FBI Jobs
ONE MISSION.
COUNTLESS OPPORTUNITIES.
Take the quiz to find out which of the 1,000s of unique careers at the FBI is right for you.
Welcome to FBIJobs
We've refreshed the look of the FBI's hiring and recruitment site. With over 37,000 employees and hundreds of locations across the country, there's a career for you at the FBI. The mission to protect the American people and uphold the Constitution is only made possible by our dedicated workforce of people just like you. Explore the new site and careers at the FBI today!
Image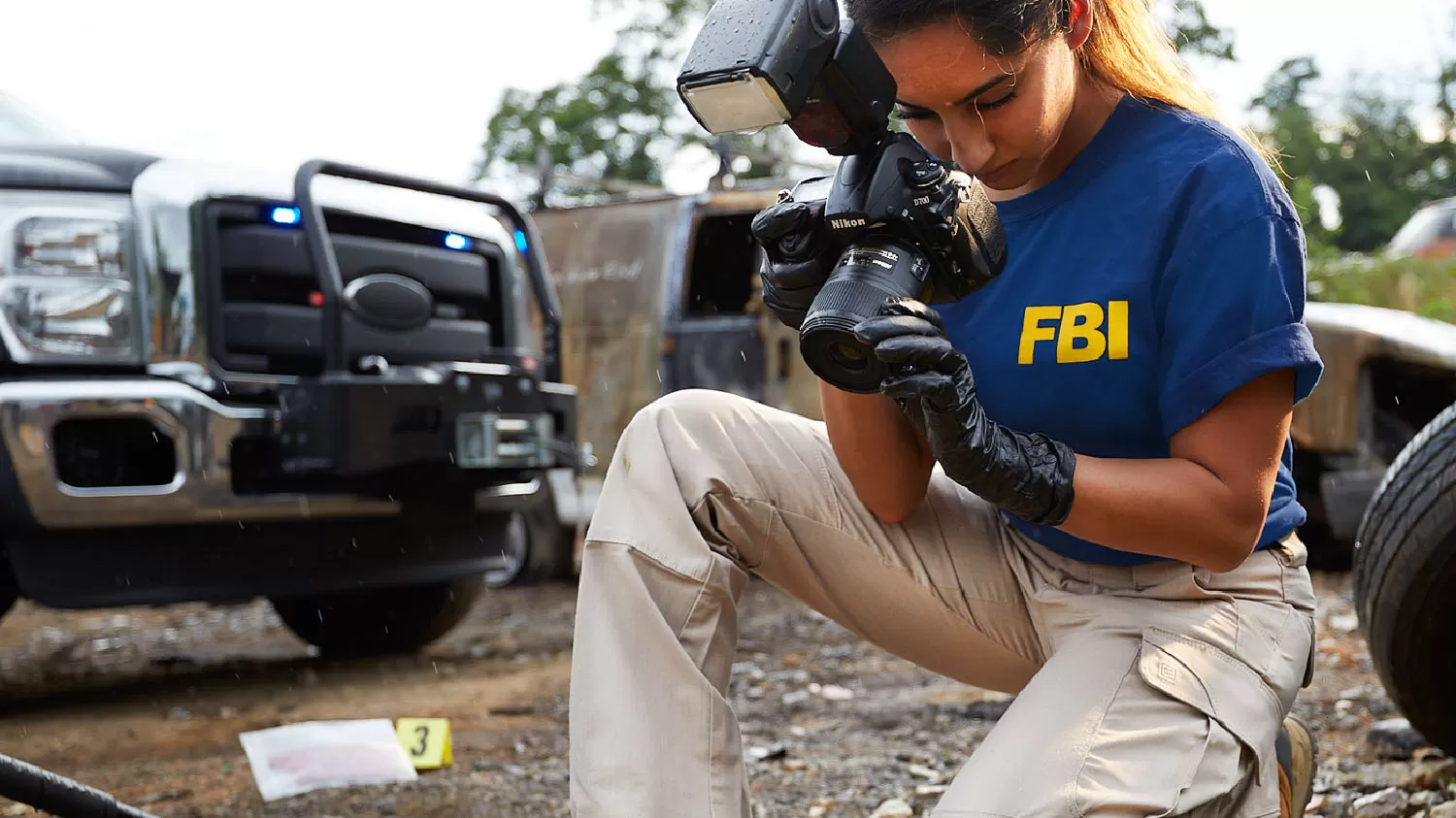 Featured Careers
We believe there is a career path for everyone here at the FBI. We strive to hire applicants from diverse professional backgrounds with varying skill sets. See our priority job openings on our Featured Careers page.
Image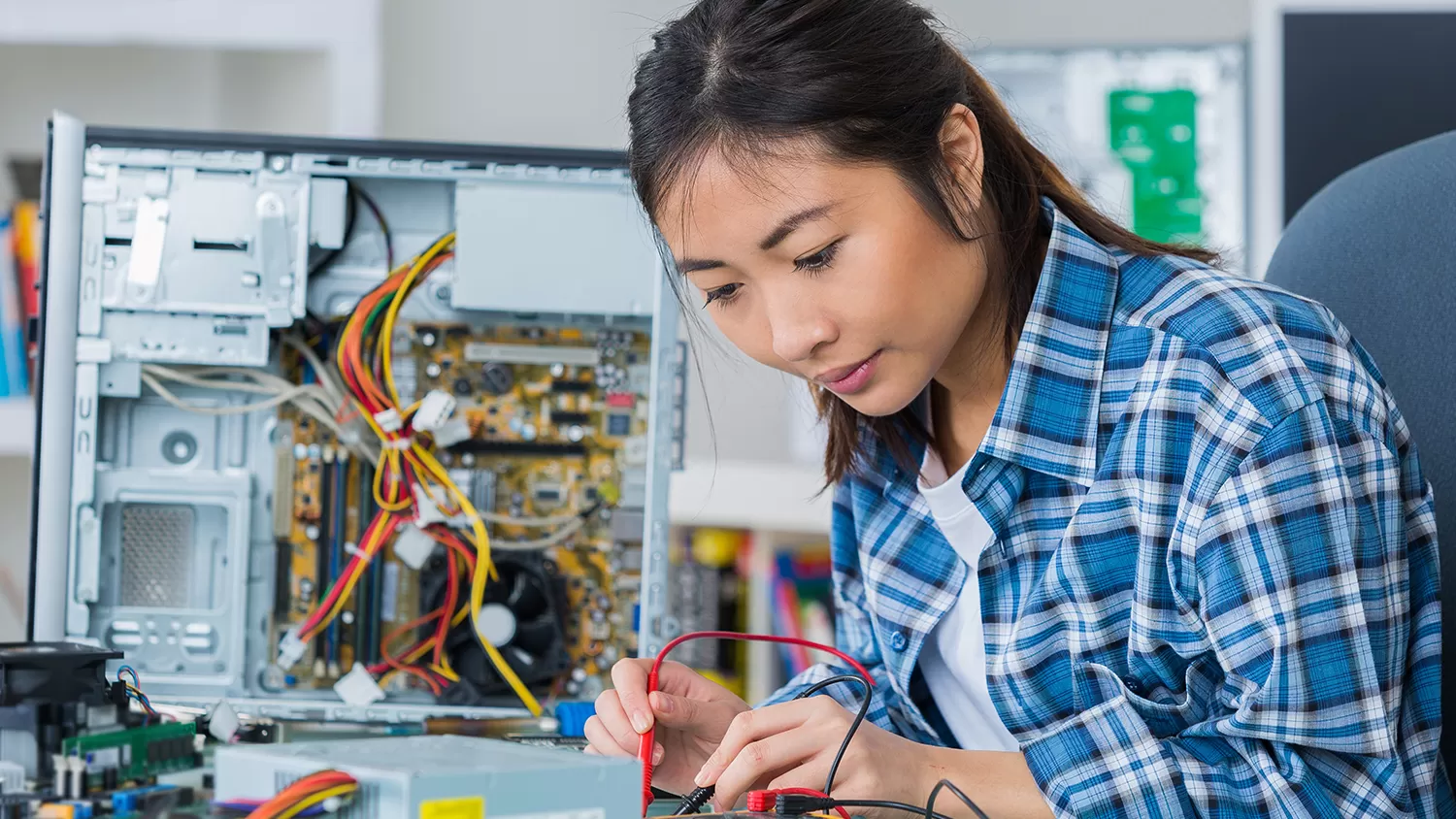 BECOME A SPECIAL AGENT
Our special agents have a range of backgrounds, education, and skill sets that collectively allow us to stay ahead of threats. Special agents have the drive and leadership skills to take on new challenges and protect their communities.
We value all employees' health and wellness. We provide you opportunities to foster a work-life balance and properly take care of your needs and the needs of your family.
We believe that transparency and communication are important components in our hiring and onboarding process for all applicants. Here's what you can expect in the hiring process.
Here at the FBI, we have rigorous standards for employment eligibility. At minimum, you must be a U.S. citizen, be able to obtain an FBI Top Secret clearance, pass our polygraph examination, and adhere to our drug policy.​
Diversity, Equity, and Inclusion
Diversity is at the core of our mission. We are committed to an inclusive environment where all people, perspectives, and experiences are valued. See why our employees made the decision to accept the mission to uphold the Constitution and protect the American people.
Image
Join the Talent Network
A job here is rewarding, challenging, and will allow you to make a positive impact upon the world. Create a profile and join our talent network to receive FBI career updates.
Image