Arts and Communications
Business Operations Careers at the FBI
Arts and Communications Careers
Arts and communications professionals lend their creative skills to tell impactful stories about our people, our cases, and the communities we serve.
overview
Image
Overview
Our arts and communications professionals produce impactful photography, video, written content, press releases, social media, and public relations for both internal and external FBI communications.
Examples of Arts and Communications Roles
Photographers and multimedia specialists produce original graphics, capture photos, and produce videos.

Writers and editors write original stories, content, scripts, and speeches.

Community outreach specialists in the field support stakeholder engagement at both the local and national levels. 

Public affairs specialists handle media inquiries, pitch proactive stories, develop social media coverage, and act as a liaison between the FBI and national and local media outlets. 
An Inside Look
Lisa Bailey, a visual information specialist at the FBI Laboratory in Quantico, Virginia, creates facial approximations of unidentified individuals using models of their skulls and anthropologist reports.
No Current Openings

There are currently no arts and communications job openings, but sign up for job alerts to be notified when new openings come available!

Set Up Job Alerts
qualifications-and-eligibility
Image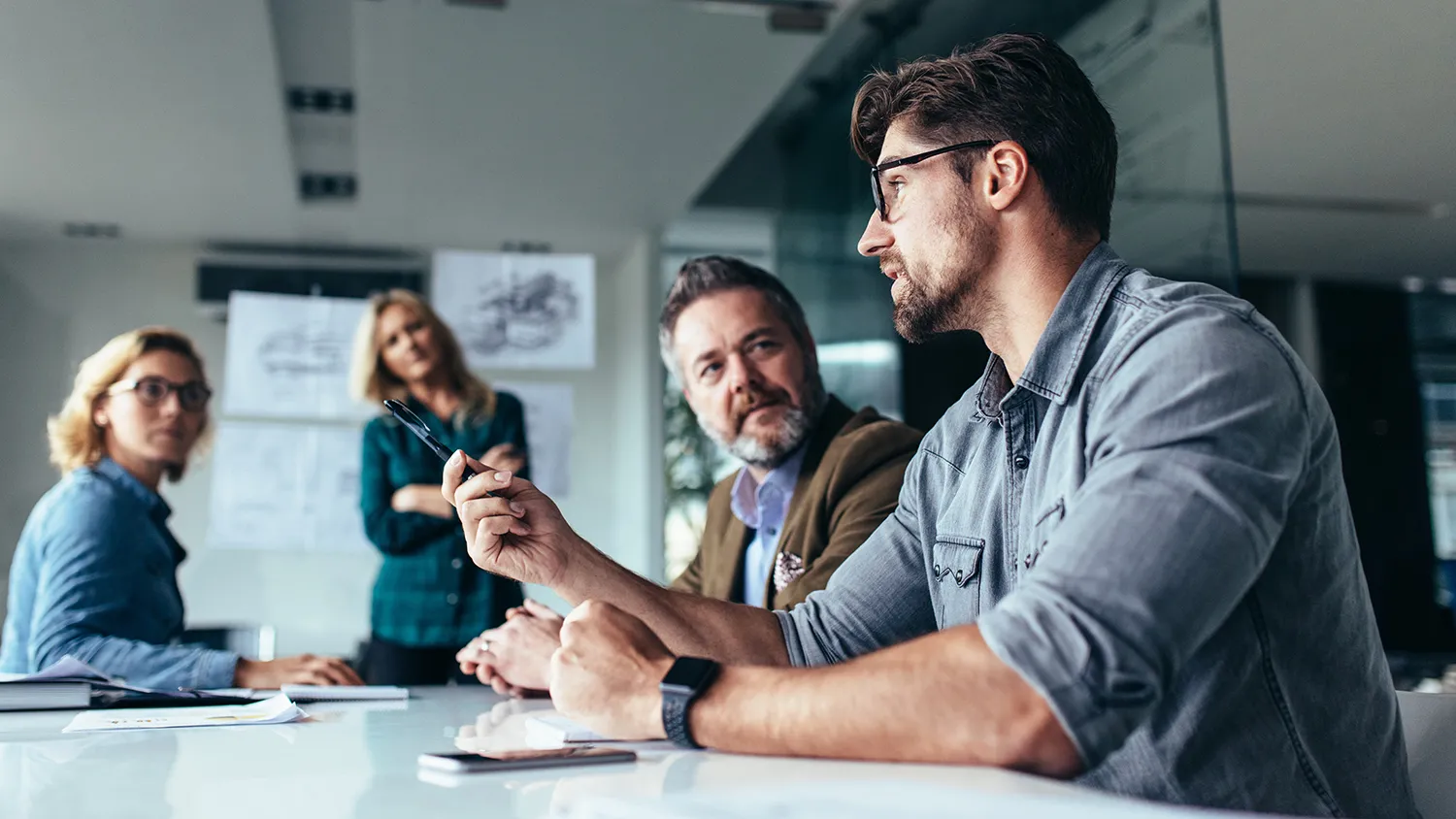 Qualifications and Eligibility
Minimum Qualifications
For most arts and communications positions, you must have a bachelor's degree or higher from a U.S. accredited college or university in a related field of study.
Note: Qualifications and requirements may vary. For a complete list, please reference a specific job listing.
Eligibility
In addition to job-specific qualifications, you must meet all of the eligibility requirements to work at the FBI.
Sign Up for FBI Career Updates
Create a profile and join our talent network to receive FBI career updates.
hiring-process
Image
Hiring Process
The hiring process consists of multiple phases. The first step is to visit our application portal and create a profile.
For more information and to see the process in detail, visit the hiring process section on our Eligibility and Hiring page.
related-opportunities
Image
Related Opportunities
Business and Human Resources
Professionals skilled in communication and administration may also be interested in a career in business and human resources with the FBI.
Forensics
Professionals with an arts background may also be interested in a forensics career with the FBI.