Business and Human Resources 
Business Operations Careers at the FBI
Business and Human Resources Careers
Business and human resources professionals provide guidance and support for the FBI's strategy, personnel, and resources.
overview
Image
Overview
Our business and human resources professionals provide the FBI with strategic hands-on support for personnel management, program coordination, and employee resources. These professionals use their specialized skills to tackle mission needs from hiring and recruiting to providing care and services to FBI employees.
Examples of Business and Human Resources Roles
Program analysts (PA) and management and program analysts (MAPAs) apply project management and business strategy techniques to develop and streamline processes for operational programs and support functions across the FBI.

Operational support technicians perform key business and administrative functions, such as analyzing and visualizing data, within an operational squad in one of our 56 field offices.

Human resources specialists assess the FBI's personnel requirements and support areas such as recruiting, hiring, training, and applicant coordination.

Employee assistance counselors provide our employees with mental and occupational health assistance, including paths for rehabilitation.
Ranked #2 Most attractive employer in the U.S. for Humanities Students
- UNIVERSUM, 2022

Ranked #14 Most attractive employer in the U.S. for Business Students
- UNIVERSUM, 2022
An Inside Look
Management and Program Analyst Mia speaks about her experience working for the FBI.
No Current Openings

There are currently no business and human resources job openings, but sign up for job alerts to be notified when new openings come available!

Set Up Job Alerts
qualifications-and-eligibility
Image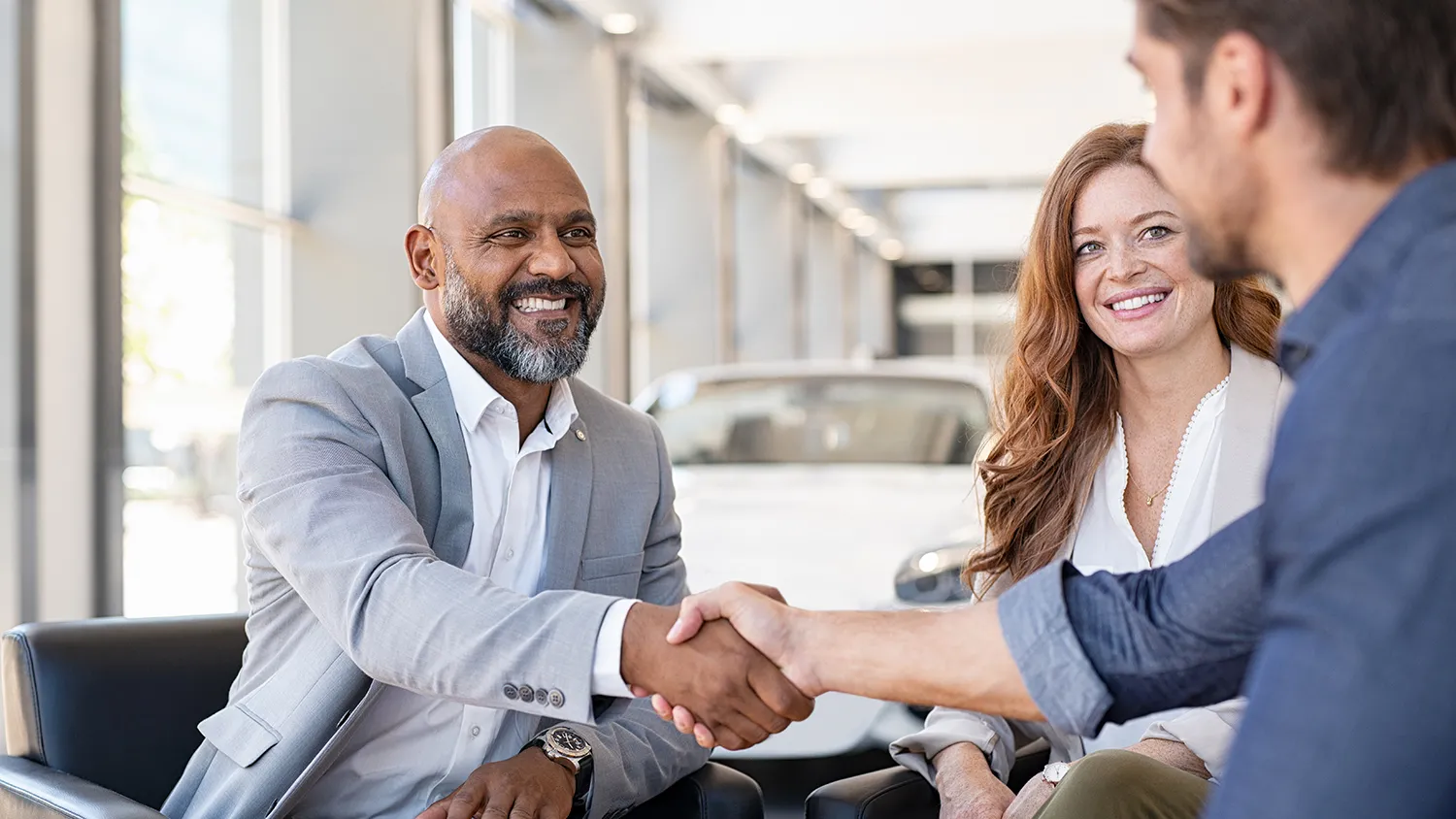 Qualifications and Eligibility
Minimum Qualifications
For most business and human resources positions, you must have one of the following:
A bachelor's degree or higher in business or a related discipline from a U.S. accredited college or university

Specialized experience in management, human resources, project management, or a related discipline
For most counseling positions, you must have one of the following:
A current state clinical mental health practice license in psychology, social work, psychiatry, or professional counseling

A clinical independent practice license from a closely aligned mental health field with demonstrated substance abuse experience
Note: Qualifications and requirements may vary. For a complete list, please reference a specific job listing.
Eligibility
In addition to job-specific qualifications, you must meet all of the eligibility requirements to work at the FBI.
Sign Up for FBI Career Updates
Create a profile and join our talent network to receive FBI career updates.
hiring-process
Image
Hiring Process
The hiring process consists of multiple phases. The first step is to visit our application portal and create a profile.
For more information and to see the process in detail, visit the hiring process section on our Eligibility and Hiring page.
related-opportunities
Image
Related Opportunities
Communications
Professionals skilled in public affairs or administration may also be interested in a communications career with the FBI. Visit the Arts and Communications Careers page to read more.
Data Analytics
Professionals skilled in data science and analytics may also be interested in a data analytics career with the FBI. Visit the Mathematics and Data Careers page to read more.