Forensics
Security and Investigations Careers at the FBI
Forensics Careers
Forensics careers at the FBI require intuition and curiosity to gather and analyze evidence in support of investigations.
overview
Image
Overview
Our forensics professionals do not stop at the easy answers. From diligently preserving and analyzing evidence to investigating financial crimes, our forensics professionals tackle complex challenges with every assignment.
Examples of Forensics Roles​​​​​​​
Cryptanalysts work on codebreaking and analyzing evidence in a variety of forms and record their findings in lab reports that may be used to testify in court.

Digital forensic examiners (PDF) serve as the FBI's subject matter experts in digital forensics in support of investigations.

Evidence technicians are responsible for the receipt, retention, and disposition of evidence. They provide extensive advice, guidance, and training to their FBI colleagues on all aspects of evidence processing and procedures.
Forensic Accountants
Forensic accountants use their auditing skills and investigative techniques to analyze and track money laundered by terrorists, spies, and criminals.
An Inside Look
Forensic Examiner Camila speaks about her experience working for the FBI.

Camila Rojas: My name is Camila Rojas. I am a forensic examiner, cryptanalyst.

I work for the FBI Laboratory. I work in a unit called the Cryptanalysis and Racketeering Records Unit. Pretty much we look at codes and ciphers and we look at records, business records, records of illicit businesses. I look at records, currently, mostly of drug trafficking businesses, gambling businesses, or alien smuggling businesses. And so I spend a little of my time looking at the documents, entering data into Excel, performing analysis in Excel, and trying to write the report in a way that explains what's going on in a way that's clear to the reader.

My proudest achievement with the Bureau would be my first court testimony. I feel that when I testified, I really represented the evidence and I represented the report very accurately and unbiasedly. It was a combination of hard work and also the great training that the FBI offered. I think the best thing about working for the Bureau is that I feel that I'm playing for the right team.
No Current Openings
There are currently no Forensics job openings, but sign up for job alerts to be notified when new openings come available!
Set Up Job Alerts
qualifications-and-eligibility
Image
Qualifications and Eligibility
Minimum Qualifications
For digital forensic examiner roles, you must have one of the following:
A bachelor's degree or higher from a U.S.- accredited college or university with at least 24 college semester hours in one of the following fields: computer science, digital forensics, engineering, information technology, or mathematics

At least four years of full-time professional work experience in the field of digital forensics

A combination of academics, work experience, or industry standard certification
For forensic accountant roles, you must have a bachelor's degree or higher from a U.S.-accredited college or university in accounting or a related field, such as business administration, finance, or public administration that included or was supplemented by 24 semester hours in accounting. The 24 hours may include up to six hours in business law.
Preferred professional experience includes:
A minimum of three to five years of full-time, post-collegiate experience in public accounting/audit, forensic accounting, and/or internal audit

Certifications such as Certified Public Accountant (CPA), Certified Fraud Examiner (CFE), or Certified in Financial Forensics (CFF)
Specialized Training
Forensic Accountant Core Training Session (FACTS)
Upon being hired, all FBI forensic accountants attend a five-week Forensic Accountant Core Training Session (FACTS) held at the FBI academy in Quantico, Virginia.
Note: Qualifications and requirements may vary. For a complete list, please reference a specific job listing.
Eligibility
In addition to job-specific qualifications, you must meet all of the eligibility requirements to work at the FBI.
Sign Up for FBI Career Updates
Create a profile and join our talent network to receive FBI career updates.
hiring-process
Image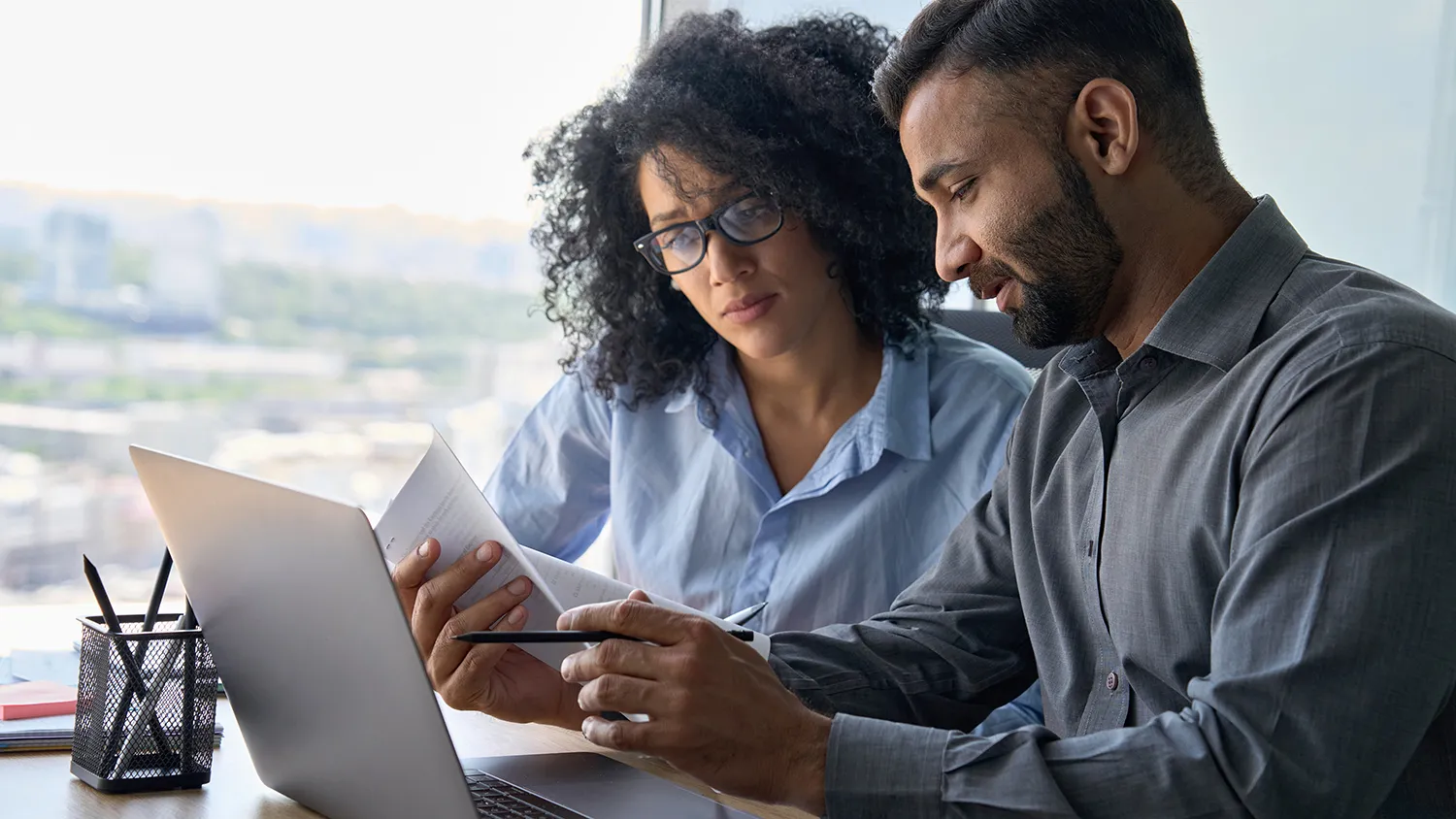 Hiring Process
The hiring process consists of multiple phases. The first step is to visit our application portal and create a profile.
For more information and to see the process in detail, visit the hiring process section on our Eligibility and Hiring page.
related-opportunities
Image
Related Opportunities
Intelligence Analysts
Intelligence analysts are our first line of defense in identifying and understanding threats and vulnerabilities.
Security and Surveillance
Professionals interested in an investigative career path may also be interested in a security and surveillance career with the FBI.