FBI Quantico
FBI Locations
FBI Quantico
Every employee starts their journey here. Explore different opportunities at FBI Quantico.
overview
Image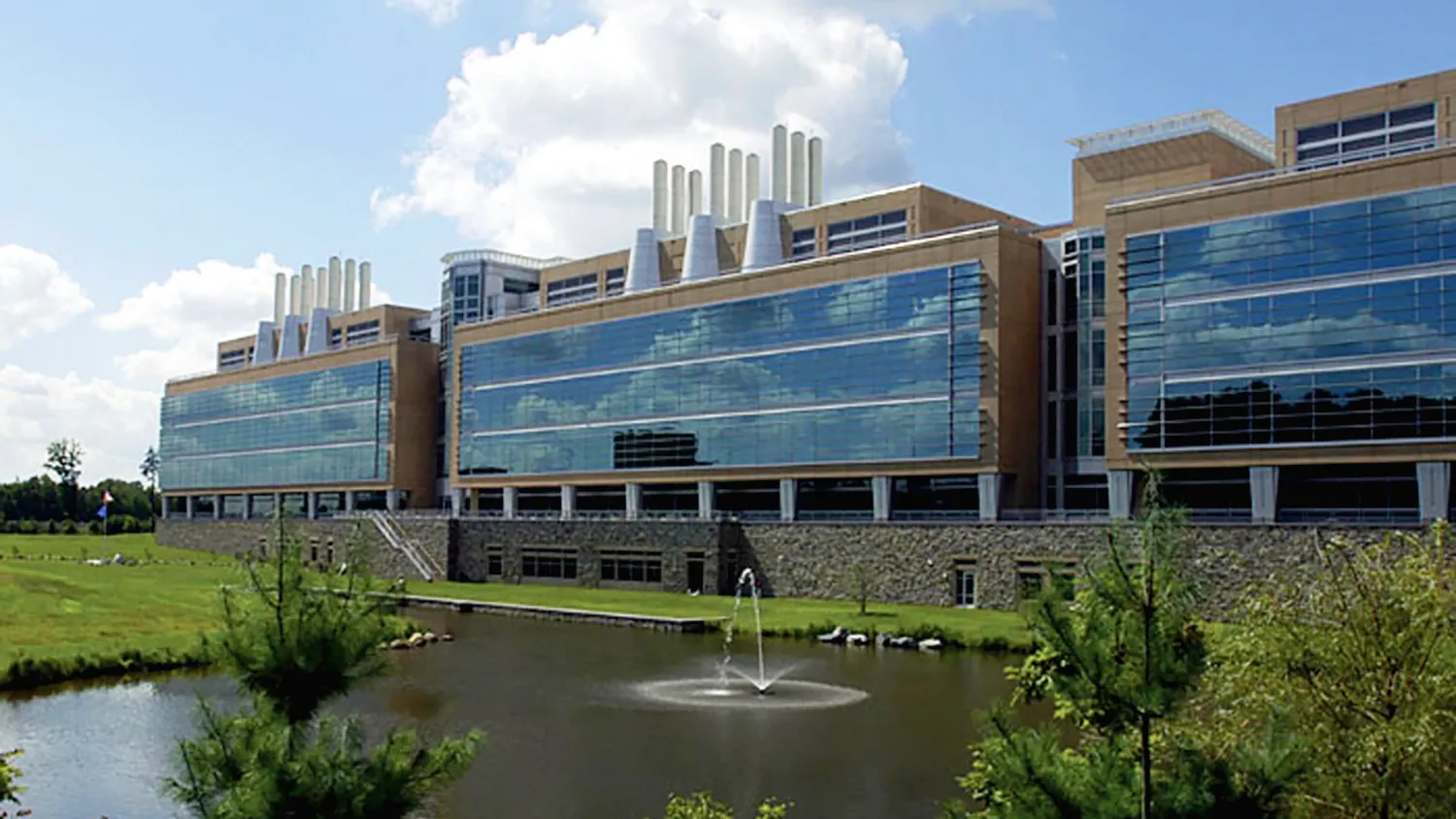 Overview
FBI Quantico is where all employees onboard and receive ongoing world-class training.
Opened in 1972, this campus originally housed the FBI Academy. Today the campus has expanded to also include the FBI Laboratory Division, Operational Technology Division (OTD), and the Hostage Rescue Team (HRT).
Examples of Roles at FBI Quantico
Physical scientists extract and preserve evidence in multiple disciplines, like trace evidence, latent fingerprints, or firearms/toolmarks.
Budget analysts manage annual funding by leveraging enterprise financial data and assessing resource allocation needs or requests.
Information technology specialists support FBI operations and ensure that FBI personnel have the tools necessary to perform their jobs.
An Inside Look
The first weeks of training at the FBI Academy can be both exciting and nerve wracking. For many new trainees, arriving at Quantico is a significant step in a lifelong journey to becoming a special agent. This video is part of the FBI's Becoming an Agent series.
FIND YOUR CAREER TODAY
Take the quiz to find out which of the many exciting careers at the FBI is right for you.
new-employee-training
Image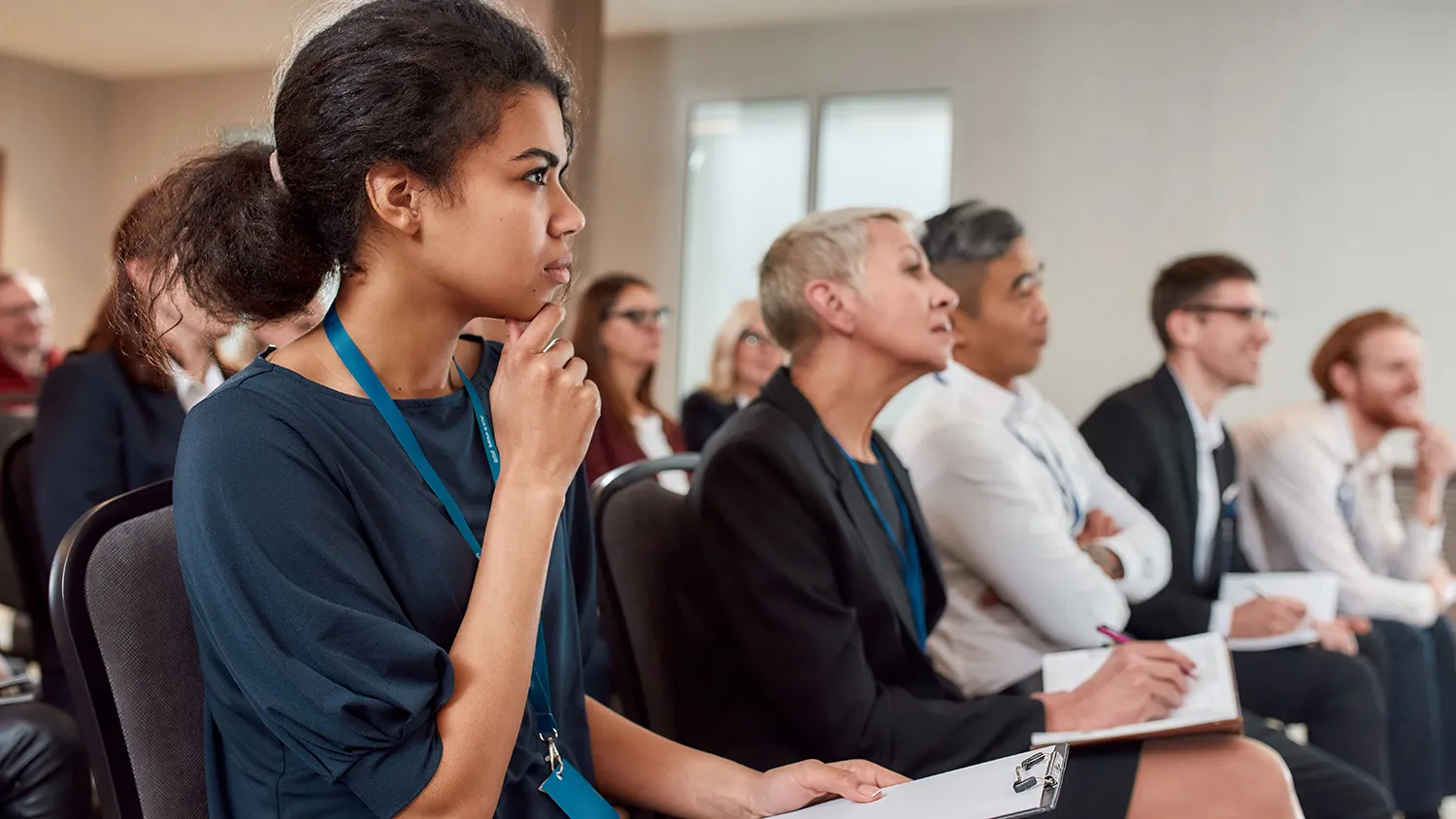 New Employee Training
The ONE Program
All FBI employees spend a week at FBI Quantico for the Onboarding New Employees (ONE) Program. The program introduces employees to the FBI's history, culture, and structure. This includes going over payroll and personnel actions, benefits, retirement or Thrift Savings Plan enrollment, and more.
Attendees may stay on for additional training, such as the Basic Field Training Course.
Professional Development
You never stop learning at the FBI. Virtual training opportunities, professional certifications, or advanced training may be available. Visit our individual career pages for more information.
Image
Basic Field Training Course
In the Basic Field Training Course (BFTC), new special agents and intelligence analysts train together to serve as a cohesive team out in the field.
New Special Agent Training
All new agents are required to attend a 16-week training session at Quantico. The session includes 850 hours of instruction in academics, firearms training, law enforcement tactical skills, and physical training.
New Intelligence Analyst Training
All new intelligence analysts are required to attend a 12-week training session at Quantico. They receive a curriculum consistent with the rest of the U.S. Intelligence Community. Analysts learn about doctrine and tradecraft, authorities and guidelines, and gain a respect and appreciation for the rule of law.
The National Academy
Open to law enforcement leaders and managers in police departments and agencies the world over, the National Academy offers a comprehensive course of study for law enforcement leaders. Participation is invitation-only and occurs through a nomination process.
fbi-locations
Image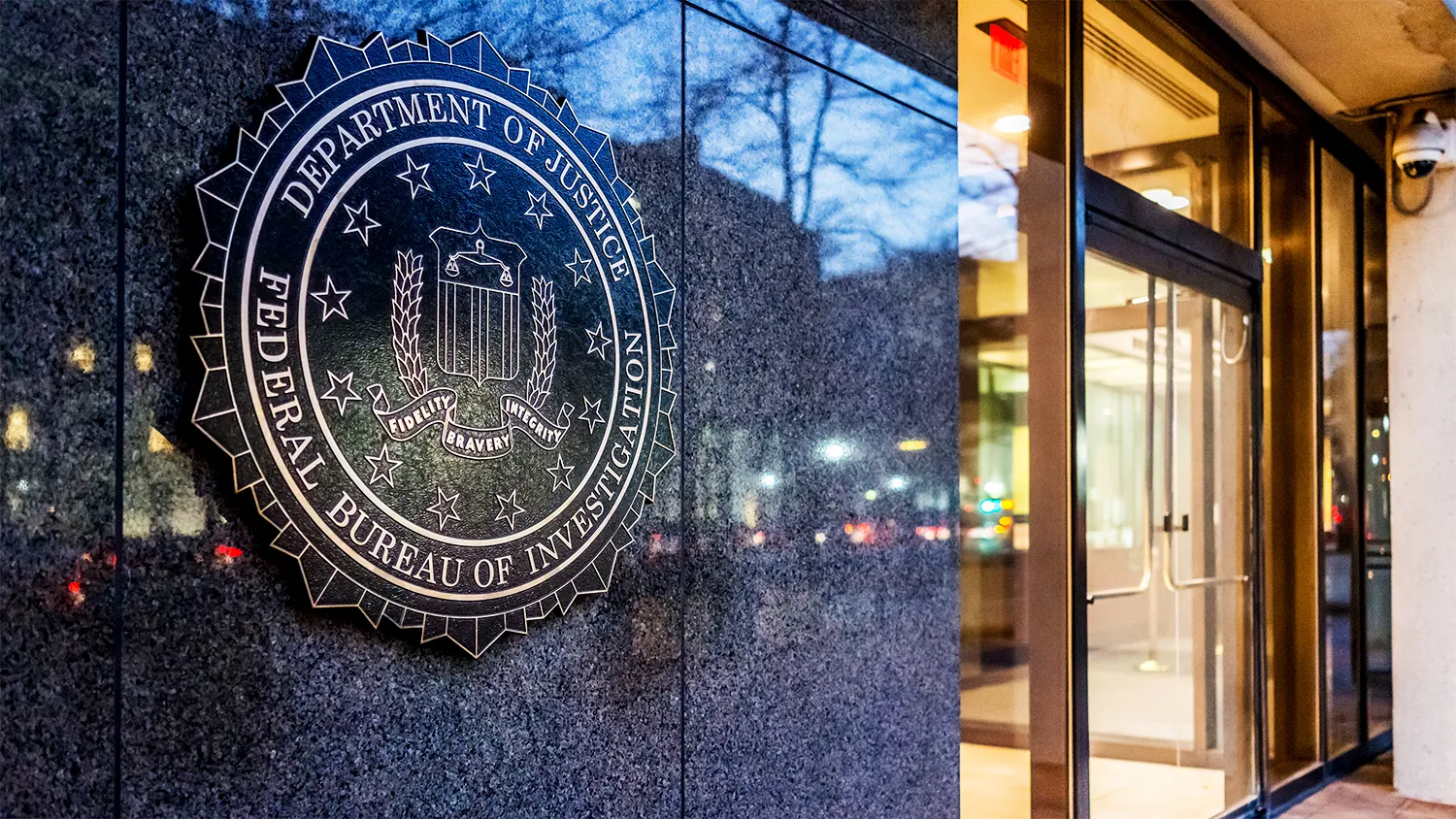 FBI Locations
The FBI has a strong national and global reach. In addition to our 56 field offices and our satellite offices (known as resident agencies), we station employees overseas to partner with law enforcement, intelligence, and security services worldwide.