Redstone Arsenal
FBI Locations
FBI at Redstone Arsenal
Redstone Arsenal is a U.S. Army post nestled within Huntsville, Alabama. The Arsenal has tenants across the Department of Defense, Department of Justice, as well as NASA. The city of Huntsville is recognized worldwide as a thriving metropolitan area great for both business and living.
overview
Image
Overview
The FBI has had a presence at Redstone Arsenal in Huntsville, Alabama, for more than 50 years. Today, over one thousand employees work there in various operational and enterprise capacities. The FBI Redstone Arsenal state-of-the art facilities present new opportunities to build our capabilities, create new partnerships, further our mission, and support our vision of becoming the FBI's innovation and technology center of excellence.
An Inside Look
Akshay is a first-generation Indian-American who shares his initial fears about moving to Alabama and how accepting a job at the Terrorist Explosive Device Analytical Center (TEDAC) in Huntsville has allowed him to achieve some of his dreams.
mission-driven-innovation
Image
Mission-Driven Innovation
Redstone Arsenal is a 38,000-acre federal research, development, testing, and engineering center located in Huntsville, Alabama. The FBI at Redstone is the epicenter of the FBI's technology infrastructure for the future as it centralizes the FBI's tech talent, tools, and capabilities on one connected campus environment. This campus houses modern facilities dedicated to training, cyber threat intelligence, digital forensics, and analytic tool development to target rapidly changing 21st century threats.
Key initiatives include creating a collaborative environment to streamline investigations, enhance connectivity to the field offices, provide operational and advanced training platforms, and enable multi-discipline synergies with partners, industry, and academia.
Image
State of the Art Facilities
The FBI at Redstone Arsenal has almost 1,100 acres of secure land near other government agencies.
We are building two campuses that will bring various FBI assets together to address tactical and specialized training requirements. Every day, our employees at Redstone conduct forensic analysis in a lab environment, sort through data for critical investigations, or monitor networks for cyber attacks.
Image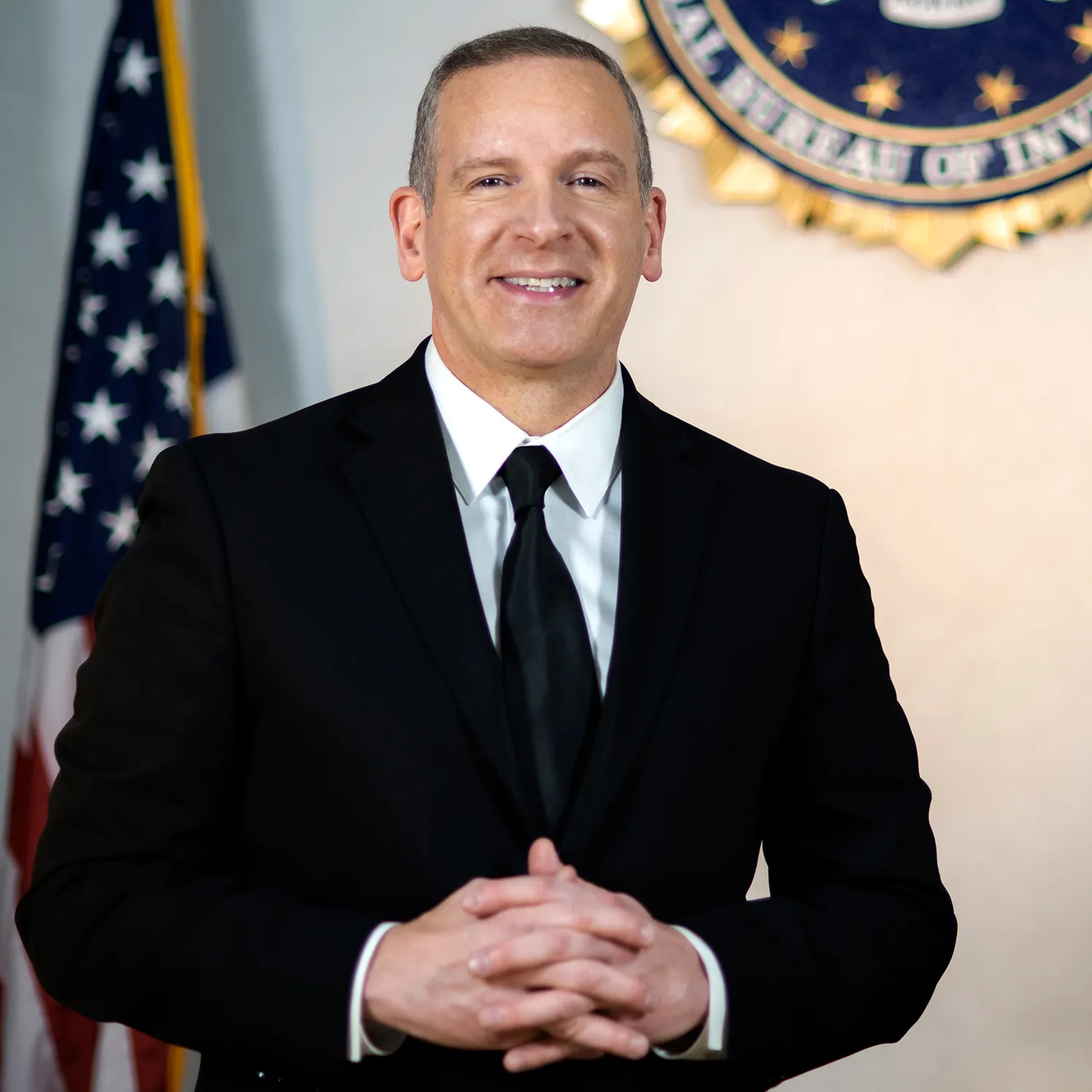 "[The Redstone Arsenal] is really the future of the FBI, and it's all about technology, innovation, talent, and resiliency."
FBI Deputy Director Paul Abbate
huntsville-community
Image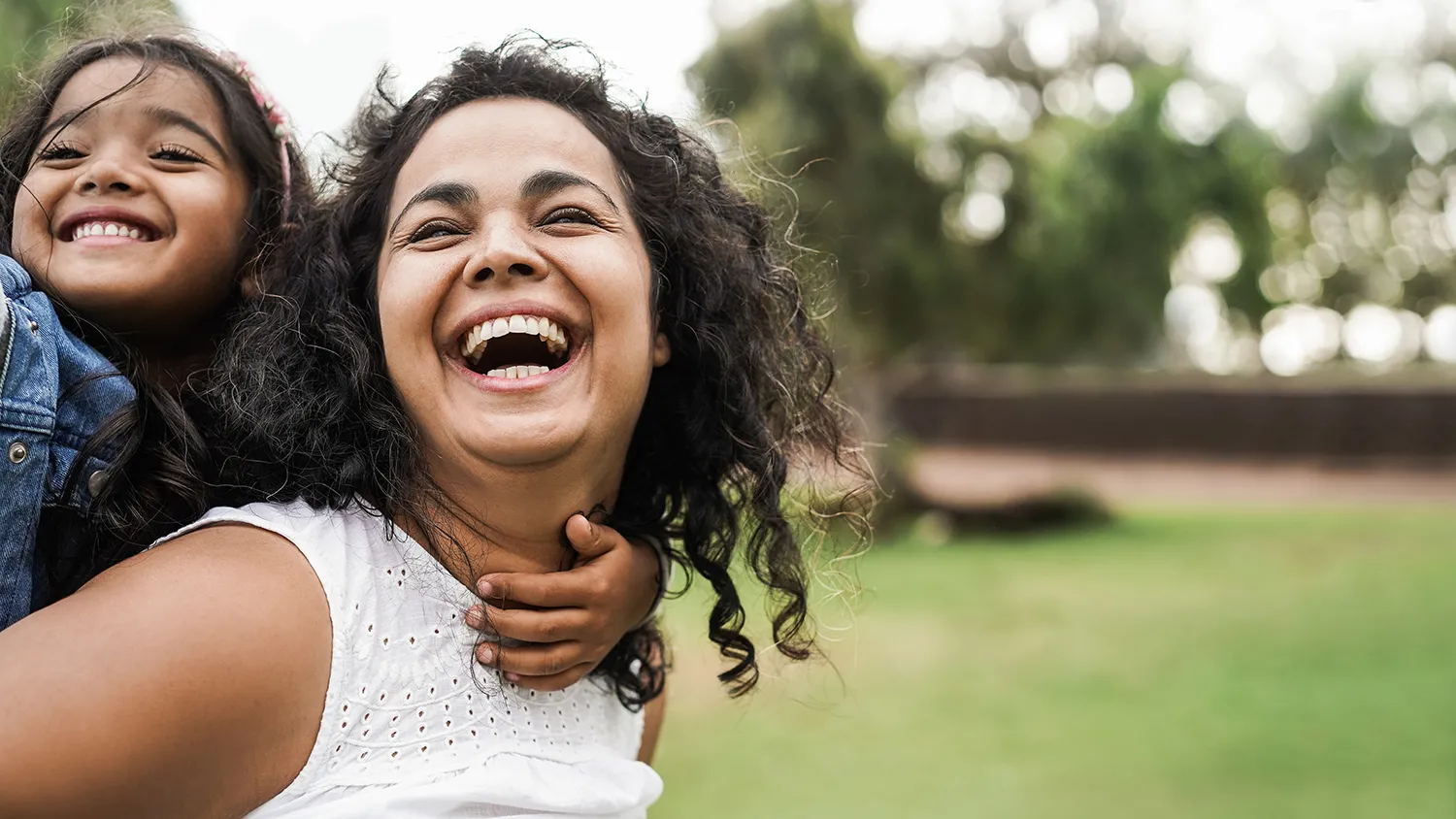 Huntsville Community
Huntsville, AL is recognized as a thriving metropolitan area great for both business and living. The area offers many amenities and a lower cost of living, earning its title as one of the best places to work and live in the U.S.
Community Features
FBI FAMILY
A supportive FBI community thrives both inside the workplace and beyond it.
PUBLIC EDUCATION
Top-rated schools with a focus on innovation support more than 67,000 students.
STEM Focus
For education and exploration, the area offers the US Space and Rocket Center, Cyber Camp, Space Camp, and the Alabama School for Cyber Technology and Engineering.
No Current Openings

There are currently no Redstone Arsenal job openings, but sign up for job alerts to be notified when new openings come available!

Set Up Job Alerts
fbi-locations
Image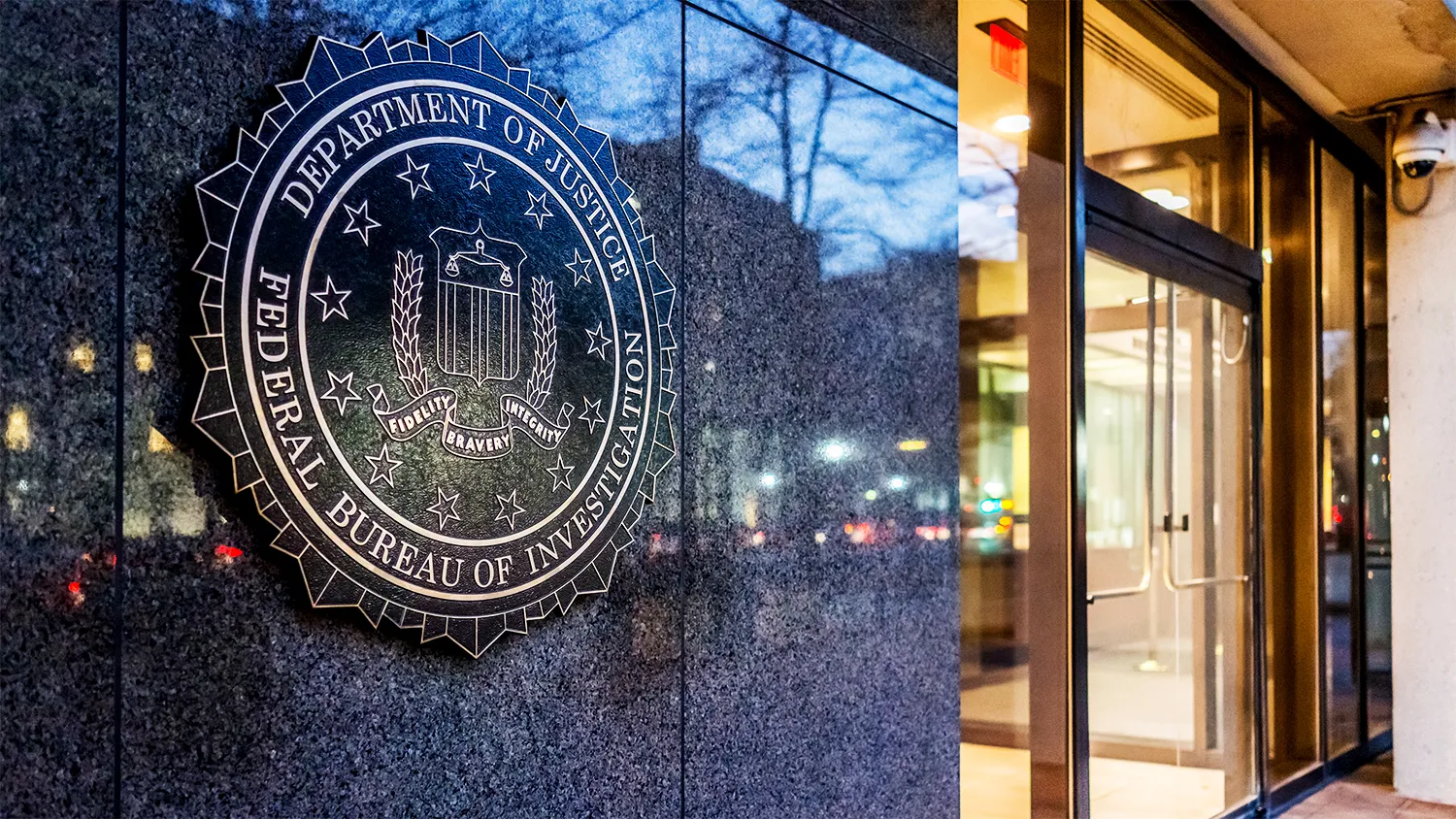 FBI Locations
The FBI has offices centrally located in major metropolitan areas across the U.S. and Puerto Rico. Explore our office locations and find the perfect fit for you, your family, and your next career move.