Redstone Arsenal
FBI Locations
FBI at Redstone Arsenal
Redstone Arsenal is a U.S. Army post nestled within Huntsville, Alabama. The Arsenal has tenants across the Department of Defense, Department of Justice, as well as NASA. The city of Huntsville is recognized worldwide as a thriving metropolitan area great for both business and living.
overview
Image
Overview
The FBI has had a presence at Redstone Arsenal in Huntsville, Alabama, for more than 50 years. Today, over one thousand employees work there in various operational and enterprise capacities. The FBI Redstone Arsenal state-of-the art facilities present new opportunities to build our capabilities, create new partnerships, further our mission, and support our vision of becoming the FBI's innovation and technology center of excellence.
An Inside Look
Akshay is a first-generation Indian-American who shares his initial fears about moving to Alabama and how accepting a job at the Terrorist Explosive Device Analytical Center (TEDAC) in Huntsville has allowed him to achieve some of his dreams.

Akshay: In one word. I'm going back and forth between two words. If I had to describe Huntsville in one word, it'd be positive.

My name is Akshay. I'm assigned to the Laboratory Division, TEDAC section, here in Huntsville, Alabama. I am single. I am 33 years old. I started as an honors intern in the Jackson, Mississippi office. I made my way as an SOS to Sacramento. Spent some time there before being picked up to the Legat program Abu Dhabi.

So my family and friends reacted when I told them I was coming to Huntsville, Alabama like, Ugh. Alabama.

Some of the fears and thoughts that came to my head were pretty negative, per se. Not being treated right because you're a different minority. There was not a progressive side of thinking in terms of moving forward and moving the country forward.

And then I got here and within a month, I realized that my fears were just really overstated. They're just people! And they're super-friendly. They want to get to know you and they want to learn about where you came from. And they want to learn about your background because they're open-minded. Huntsville should not get a negative reputation. This place is different than the rest of the mind-sets that people might have about Alabama.

There's a lot of great areas around the city. There's a lot progress being made. There's a lot of infrastructure improvements being done. We have about four or five city developments going on. There's an outdoor/indoor climbing facility. We have this 8,500-seat amphitheater that's been proposed to really bring in high-quality music acts. Even beyond that, we have the city's new minor league baseball team. So they'll be starting here next year in 2020.

I realized I enjoyed living here in Huntsville when I started to go out and actually meet people. Everyone's been friendly. Everyone's been supportive. Everyone's kind of in the same boat. There's a lot of transplants here already in Huntsville and it's just continuing to grow. It is a young workforce. It is people that are coming out of college in the last couple of years. People that are kind of starting out their careers or mid-careers.

My neighborhood here in Huntsville - it's about four minutes outside of the gate from Redstone Arsenal. So that's my commute time. If you're in the D.C. area, you're spending an hour to hour-and-a-half minimum each way doing that commute. You're trading commute time and work time for family time. Your $500,000, $600,000 home in D.C. is the same house, double the square footage, for about $200,000 to $300,000 less at times.

I was able to purchase my own home on my own when I came here. This is my fist time I've ever bought a home. I knew that if I was in D.C., it probably wouldn't happen. But coming here, I was able to afford it. I was able to get it on my own. I've been able to make it my own.

I'm a first generation immigrant. I'm the first born in this country. And when you grow up and imagine those white picket fences and you imagine having a home to yourself, to be able to finally purchase a home, it's been really amazing to have that here in Huntsville.

There's always something to do in Huntsville. Every weekend, there's some sort of get together. There's a huge local music scene. It's a huge arts and theater scene as well.

For me, in Huntsville, I like to do stand-up comedy. So I do that on the side. I took a class in Abu Dhabi. Six weeks later, I was at an open mic. I had a really great five minute set and it's taken off ever since.

We are leaving my house. It's comedy open-mic night. It's a bunch of comics trying out new material. It's a good way to try the local beers, the craft beers that are on tap. It's part of a cool environment where they took a high school and then renovated into this brewery or several breweries. A couple of coworkers are going to come out and support, which is great. We have a good team.

Truthfully, I got into comedy because I was in a relationship and at the end of the relationship, she said you'll never accomplish anything that you set your heart out to. So I said, "I'll prove you wrong!" and then I went and did comedy. Because I tried twice in my life already to do comedy and both times, it ended up in just complete failure.

It's now been two-and-a-half years that I've been doing comedy I've had the opportunity to perform in D.C., perform in Portland, Oregon. Denver, Colorado. Maybe a Tuesday night is not your normal best night for comedy. There's always something going on in Huntsville.

Emcee: Can you guys, you're in for a real treat. Your next comic is...

Akshay: I feel like if you're not nervous when you go on stage, then something's wrong. But something that someone's taught me is that nervousness is also the same exact feeling as you get when you're excited.

Every time I go on stage - shaking.

Emcee: You've been amazing. Thank you for sticking out with us. You know who's next. Give it up for Akshay Ahuja everybody!

Akshay: I'm Indian. My family's Indian. I'm first generation Indian-American. My family came over in the 1980s. My dad was alive, he was born in the time where there wasn't electricity, there wasn't running water, there's wasn't a great paper trail, either. So my dad doesn't have a birth certificate. By the time he was 10, my grandparents had forgotten what his actual birthday was. They knew it was two dates: it was either December 21 or December 28. And so he just celebrated two birthdays for the rest of his life. He is 77 years old and we still do it today. Literally, on the 21st I go 'happy' and on the 28th I'm like, 'birthday!'

What really got me in terms of feeling that I belong in this city was the support that I got from my coworkers. The first time I ever did stand-up in the city, over 20 folks from work showed up, and that sense of family, that sense of the relation that I've always been told 11 years in the Bureau that we're Bureau family...showed up. In that moment of being on that stage and having that support from the people that you work with day in and day out and having that relationship not only at work but outside of work, knowing that you can kind of count on them? That's when I started feeling that this is a good place and that I could be here for awhile.

Emcee: Akshay Ahuja everybody!

Akshay: If I had to give advice to people that were moving to Huntsville, I would say come with an open mind. There are positive things happening here and it's due to the fact that we do have great people that work for us that are going to come here and make it even better to live in this city.

Come here and give it a chance. You won't be disappointed.
mission-driven-innovation
Image
Mission-Driven Innovation
Redstone Arsenal is a 38,000-acre federal research, development, testing, and engineering center located in Huntsville, Alabama. The FBI at Redstone is the epicenter of the FBI's technology infrastructure for the future as it centralizes the FBI's tech talent, tools, and capabilities on one connected campus environment. This campus houses modern facilities dedicated to training, cyber threat intelligence, digital forensics, and analytic tool development to target rapidly changing 21st century threats.
Key initiatives include creating a collaborative environment to streamline investigations, enhance connectivity to the field offices, provide operational and advanced training platforms, and enable multi-discipline synergies with partners, industry, and academia.
Image
State of the Art Facilities
The FBI at Redstone Arsenal has almost 1,100 acres of secure land near other government agencies.
We are building two campuses that will bring various FBI assets together to address tactical and specialized training requirements. Every day, our employees at Redstone conduct forensic analysis in a lab environment, sort through data for critical investigations, or monitor networks for cyber attacks.
Image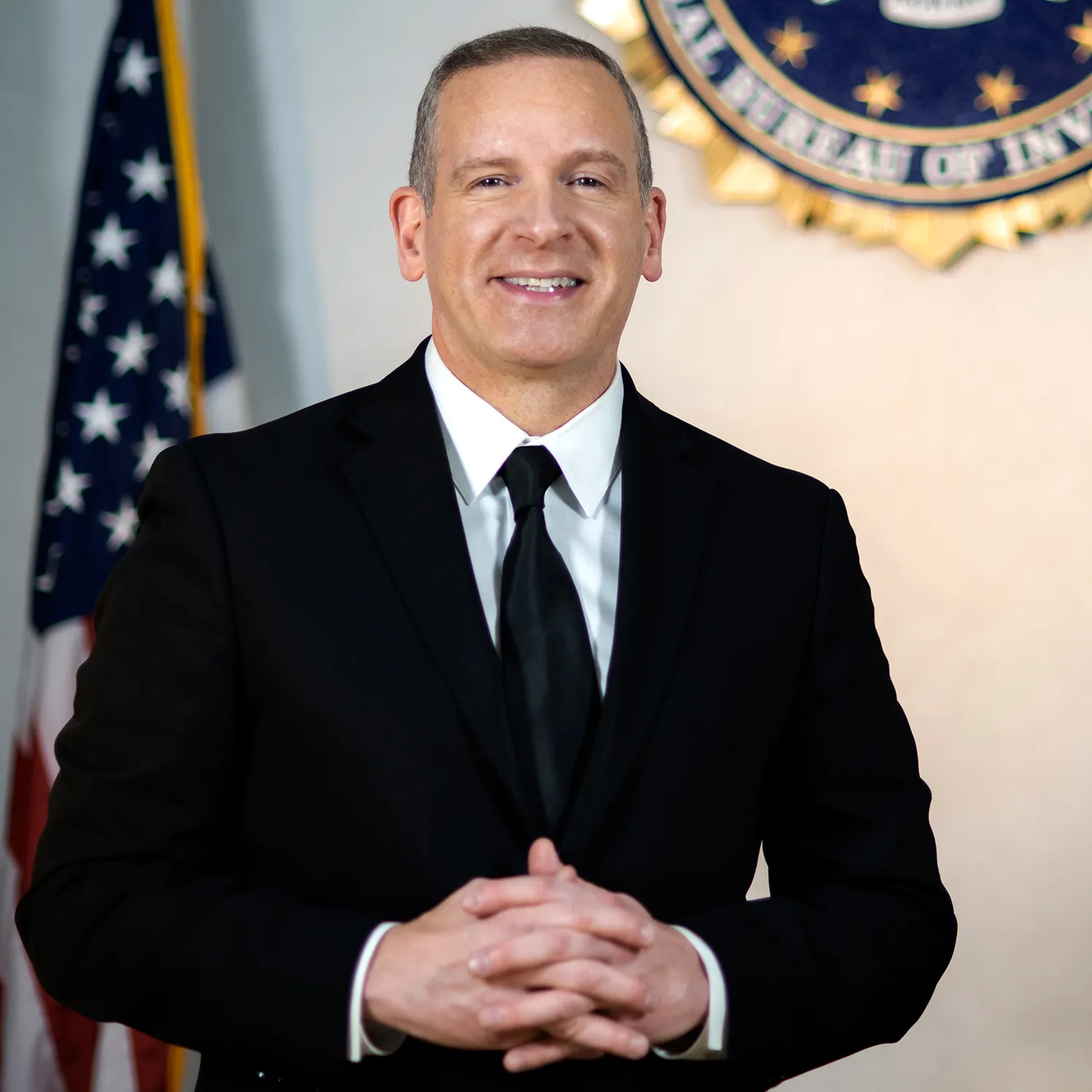 "[The Redstone Arsenal] is really the future of the FBI, and it's all about technology, innovation, talent, and resiliency."
FBI Deputy Director Paul Abbate
huntsville-community
Image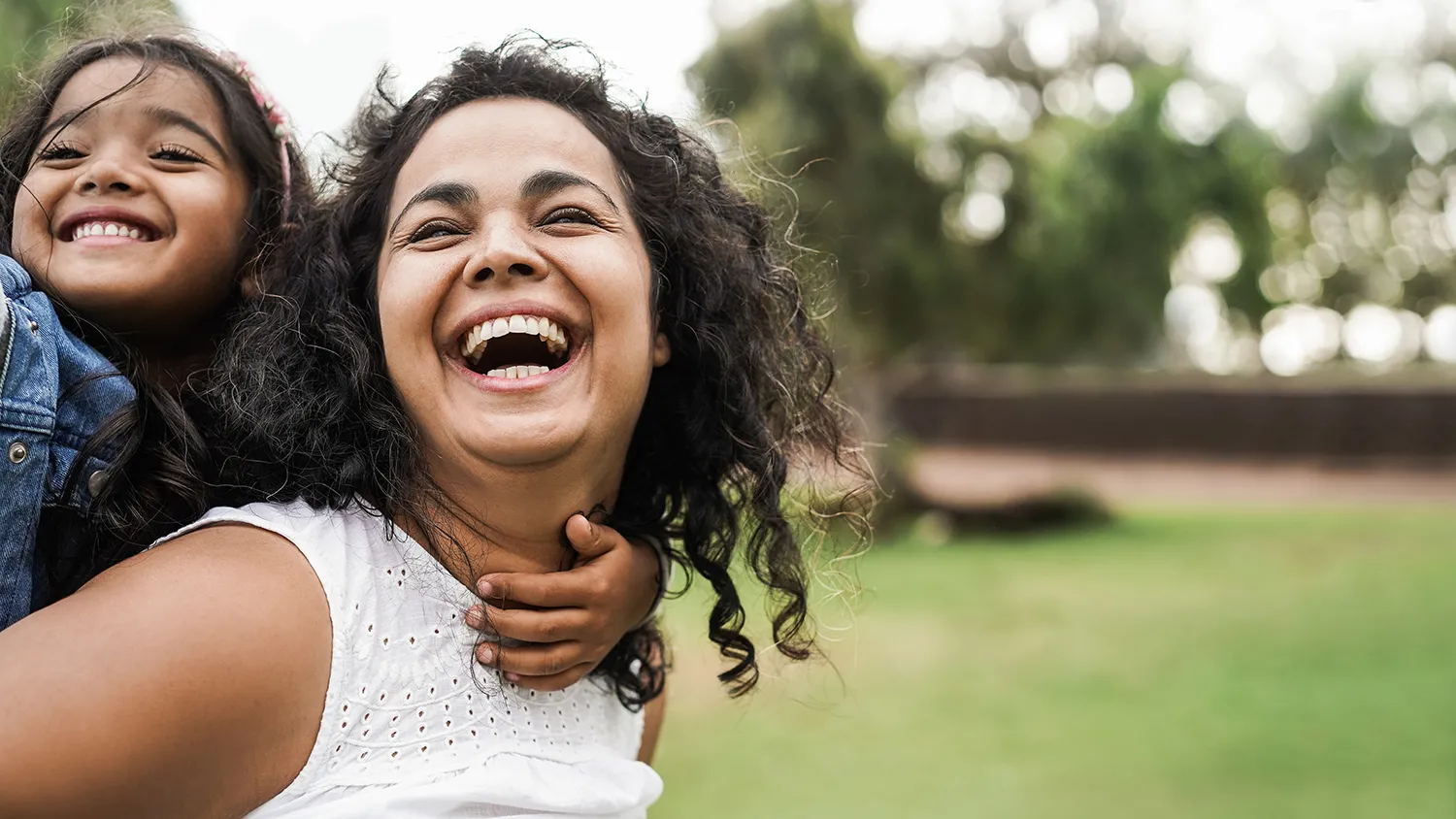 Huntsville Community
Huntsville, AL is recognized as a thriving metropolitan area great for both business and living. The area offers many amenities and a lower cost of living, earning its title as one of the best places to work and live in the U.S.
Community Features
FBI FAMILY
A supportive FBI community thrives both inside the workplace and beyond it.
PUBLIC EDUCATION
Top-rated schools with a focus on innovation support more than 67,000 students.
STEM Focus
For education and exploration, the area offers the US Space and Rocket Center, Cyber Camp, Space Camp, and the Alabama School for Cyber Technology and Engineering.
No Current Openings
There are currently no Redstone Arsenal job openings, but sign up for job alerts to be notified when new openings come available!
Set Up Job Alerts
fbi-locations
Image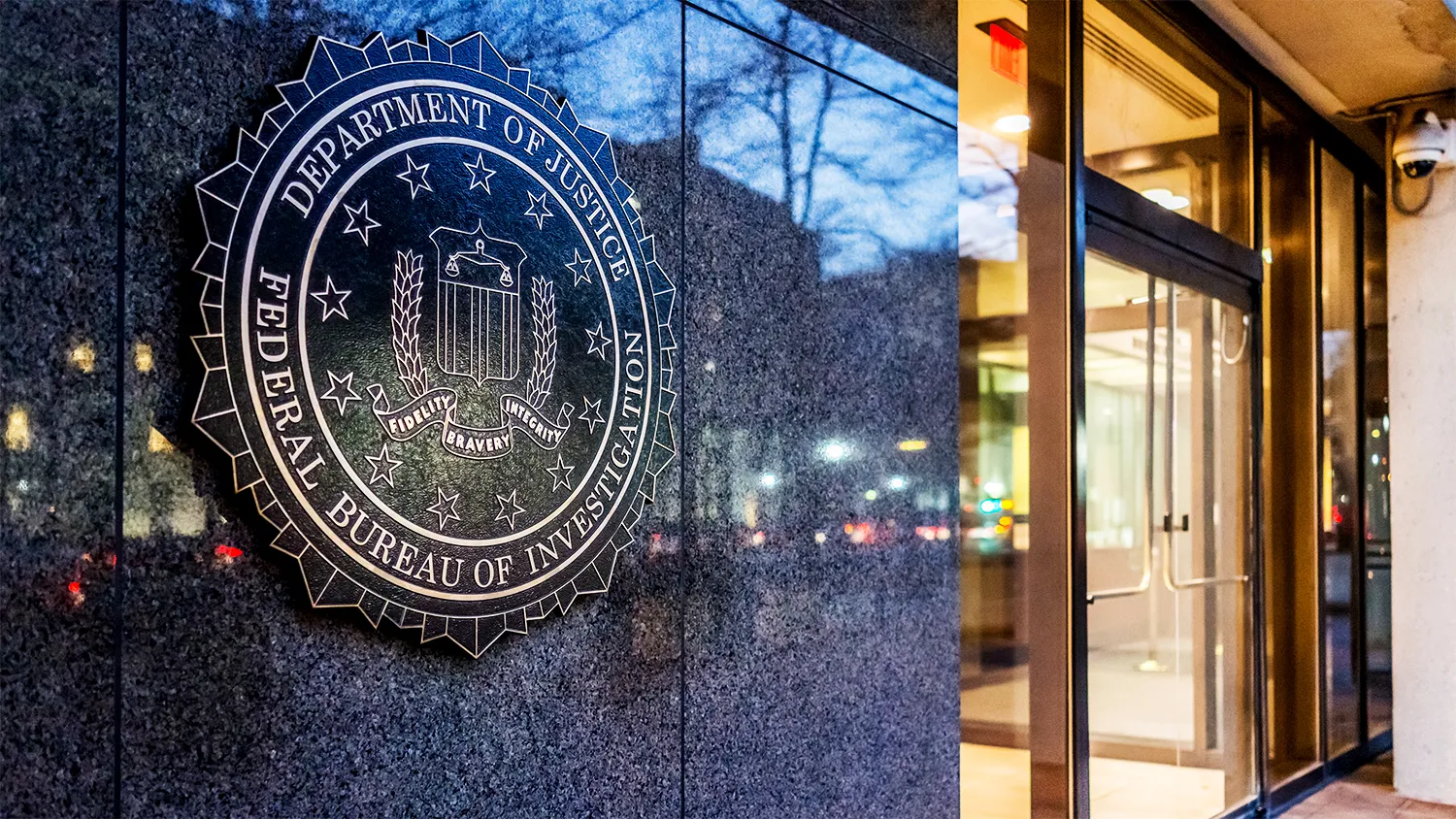 FBI Locations
The FBI has offices centrally located in major metropolitan areas across the U.S. and Puerto Rico. Explore our office locations and find the perfect fit for you, your family, and your next career move.