Persons with Disabilities
Diversity, Equity, and Inclusion
Persons with Disabilities
We're committed to providing an inclusive environment for persons with disabilities and to making the FBI an accessible workplace.
overview
Image
Overview
Persons with disabilities bring persistence, problem solving ability, creativity, and adaptability to the table. These skills, paired with their unique perspectives, make persons with disabilities invaluable assets to the FBI's mission. We actively recruit persons with disabilities for all roles within the FBI.
Image
"My motto has always been 'don't dwell on what you can't do but focus on what you can do.' I think every person with a disability just wants to be treated normally by other people and respected for what we can offer."
Forensic Accountant Kyle 
hiring
Image
Hiring
We are committed to maintaining a diverse workforce that includes persons with disabilities. We are an excepted service agency, as such we do not use Schedule A hiring. For more information, please visit the Office of Personnel Management (OPM)'s Excepted Service page.
If you need a reasonable accommodation during the application or interview process, please reference the reasonable accommodations section below for more information.
Documents and Forms
Visit the application documents section of our eligibility and hiring page for more documentation to support your application process.
Disabled Veterans
Disabled veterans may be eligible for Veterans' Preference and other services. For more information, visit our military and veterans page.
FIND YOUR CAREER TODAY
Take the quiz to find out which of the many exciting careers at the FBI is right for you.
reasonable-accommodations
Image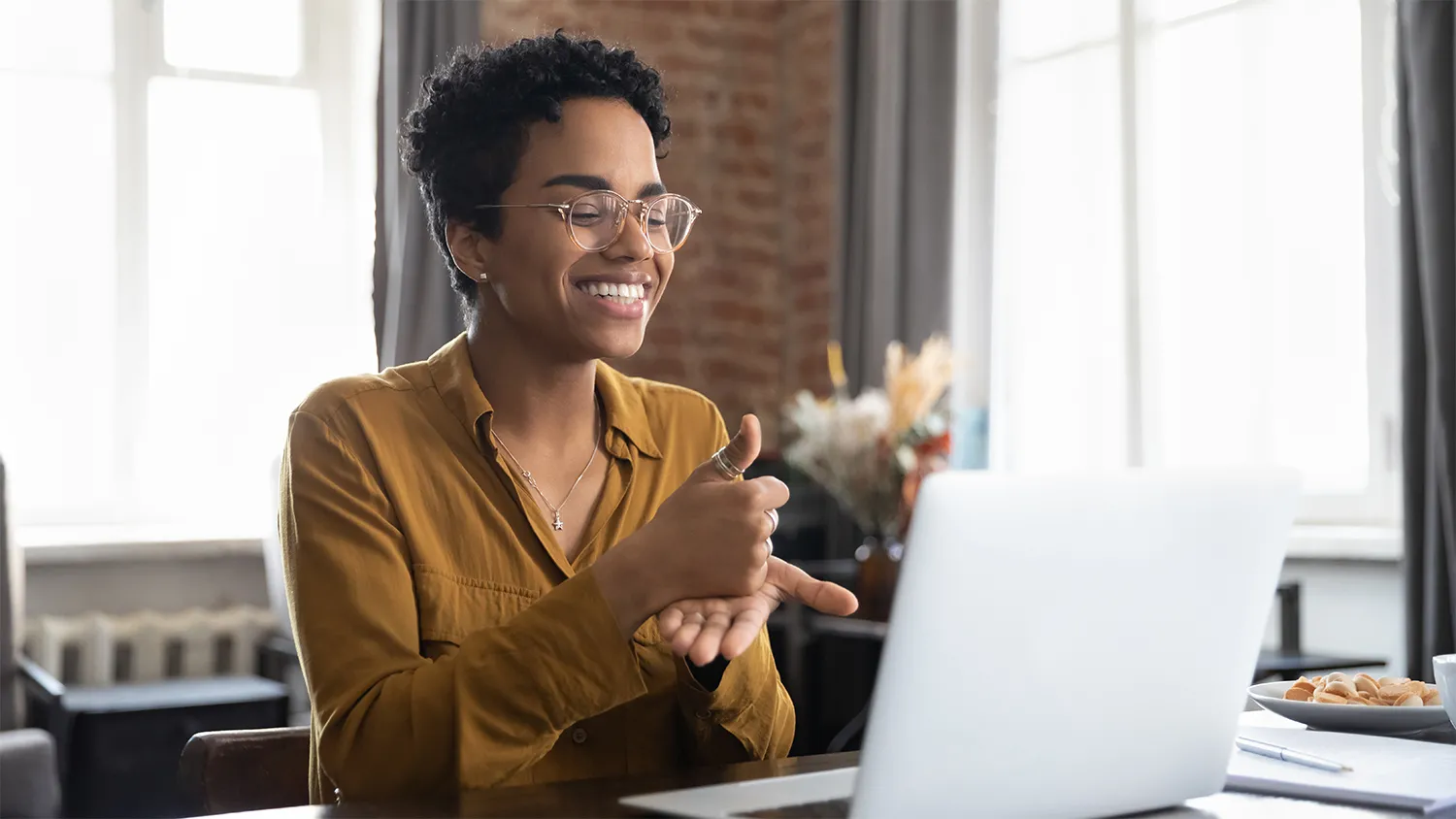 Reasonable Accommodations
The FBI provides legally entitled reasonable accommodations to qualified job applicants with disabilities. If you need a reasonable accommodation for any part of the application and/or hiring process, please notify the Office of Equal Employment Opportunity Affairs (OEEOA) Reasonable Accommodation Program. For more information, visit the FBI's accessibility page.
A reasonable accommodation based on a medical condition is any change in the work environment (or in the manner in which work is performed) to enable a qualified employee with a disability to enjoy equal employment opportunities and/or perform the essential functions of the job. Please see the individual job listing for more information on how to request a reasonable accommodation for a specific position.
Image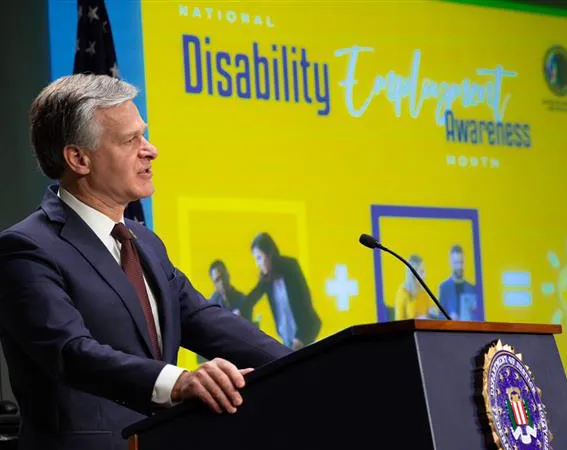 "Being inclusive isn't just something we should do; it's something we must do. We know we can only stay ahead of the ever-evolving threats we face when everyone is part of our mission."
FBI Director Christopher Wray 
commitment-to-inclusion
Image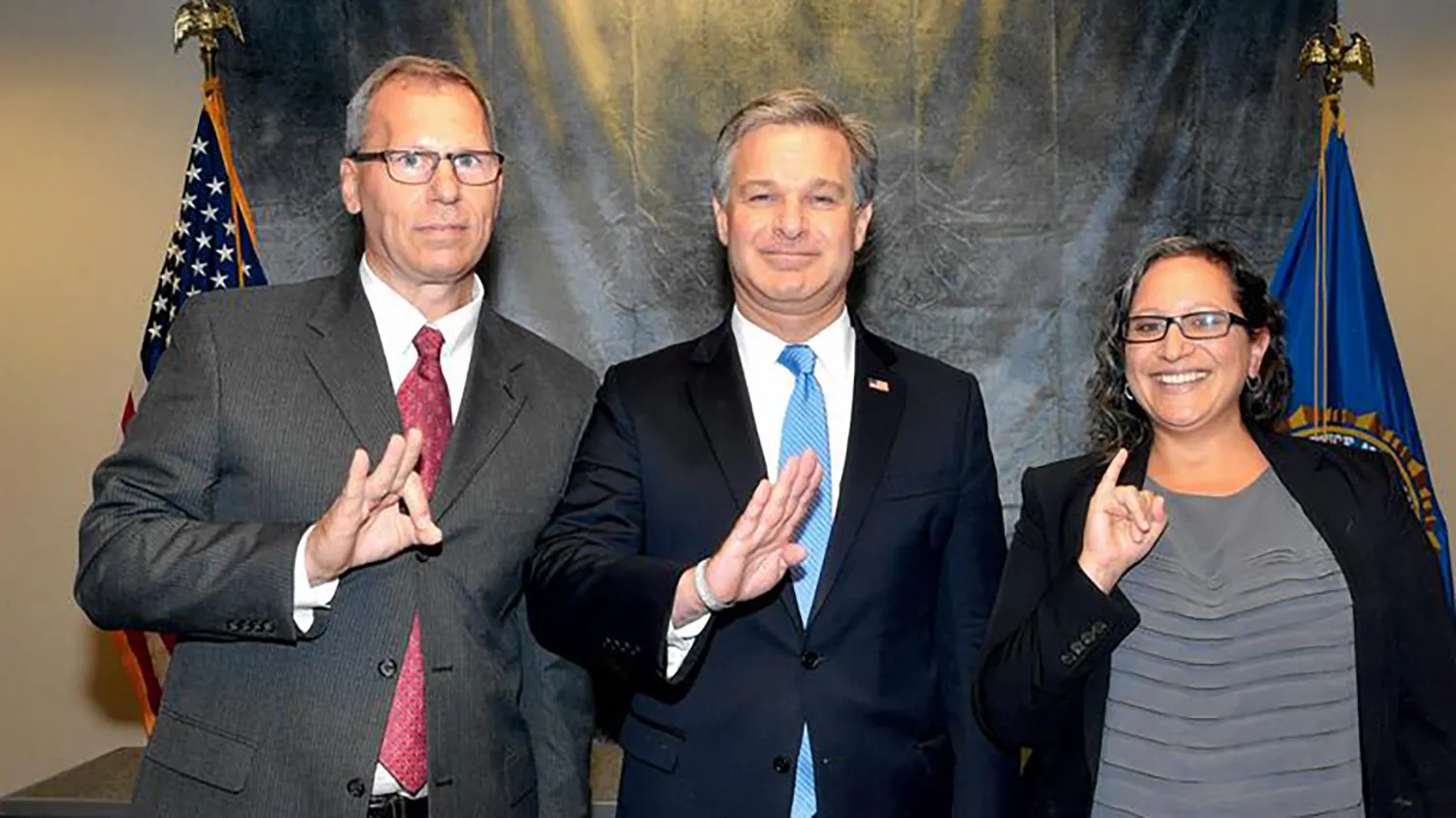 Commitment to Inclusion
The FBI is committed to maintaining a diverse workforce and inclusive workplace that integrates equity across the entire organization. Our greatest asset is our people and they are imperative to ensuring the FBI can build trust, uphold the Constitution, and serve all communities.
Read more about how the FBI prioritizes diversity on our Culture and Commitment page.