Security and Surveillance
Professional Careers at the FBI
Security and Surveillance Careers
FBI investigations rely on a constant stream of intelligence assembled by our highly-skilled security and surveillance professionals.
overview
Image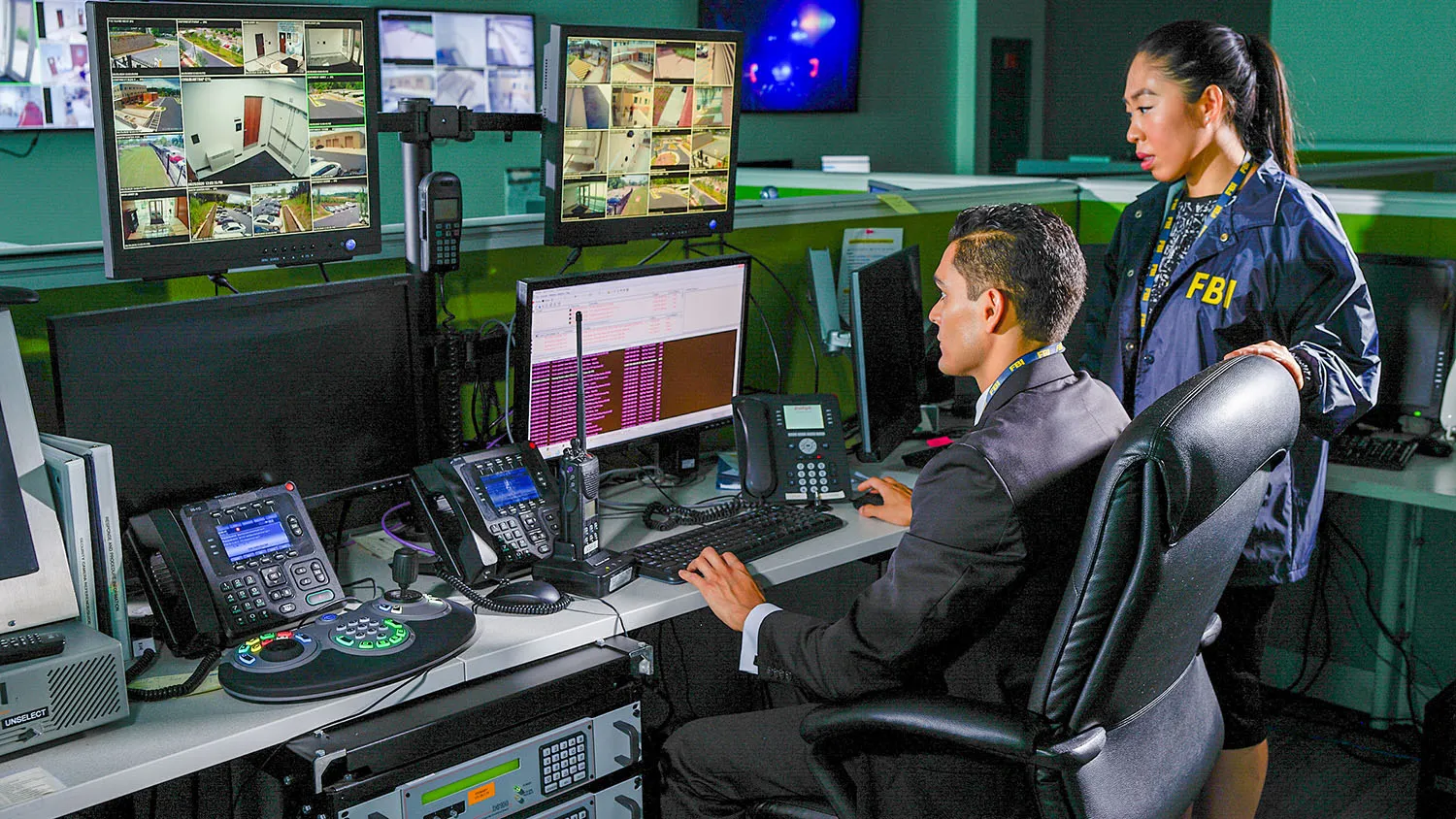 Overview
Security and surveillance specialists work alongside special agents to provide analytics, intelligence, and surveillance products to defend national security.
Examples of Security and Surveillance Roles
Investigative specialists conduct physical surveillance related to foreign counterintelligence functions of the FBI.

Security specialists conduct background checks and collect requirements for security clearances to determine an applicant's employment suitability.

Surveillance specialists conduct static surveillance to discreetly gather intelligence and provide information to special agents in support of ongoing counterterrorism, foreign counterintelligence, and criminal investigations.

Threat intake examiners at the National Threat Operations Center answer, assess, and prioritize online tips and phone calls from the public.
Staff Operations Specialist/Tactical Specialist
For Current FBI Employees Only
Staff Operations Specialist/Tactical Specialist (SOS/TS) provide tactical analysis to operational personnel in support of FBI investigations. They work alongside intelligence analysts and special agents and provide mission-critical contributions to the FBI. 
An Inside Look
Personnel Security Specialist Yolunda speaks about her FBI career.
No Current Openings

There are currently no security and surveillance job openings, but sign up for job alerts to be notified when new openings come available!

Set Up Job Alerts
qualifications-and-eligibility
Image
Qualifications and Eligibility
Minimum Qualifications
For most security and surveillance positions, you must have one of the following:
A bachelor's degree or higher from a U.S.-accredited college or university with a minimum 3.0 GPA

Professional work experience performing analytical duties related to the collection and evaluation of information
Note: Qualifications and requirements may vary. For a complete list, please reference a specific job listing.
On The Job Training
Basic Surveillance Course (BSC)
Upon being hired, all FBI investigative specialists and surveillance specialists attend a nine-week Basic Surveillance Course (BSC) in northern Virginia where they learn the following skills:
Surveillance and observation
Communication
Team collaboration
Navigation and tactical driving (investigative specialists only)
Collection and management of intelligence in a central data management system (surveillance specialists only)
Eligibility
In addition to job-specific qualifications, you must meet all of the eligibility requirements to work at the FBI.
Sign Up for FBI Career Updates
Create a profile and join our talent network to receive FBI career updates.
hiring-process
Image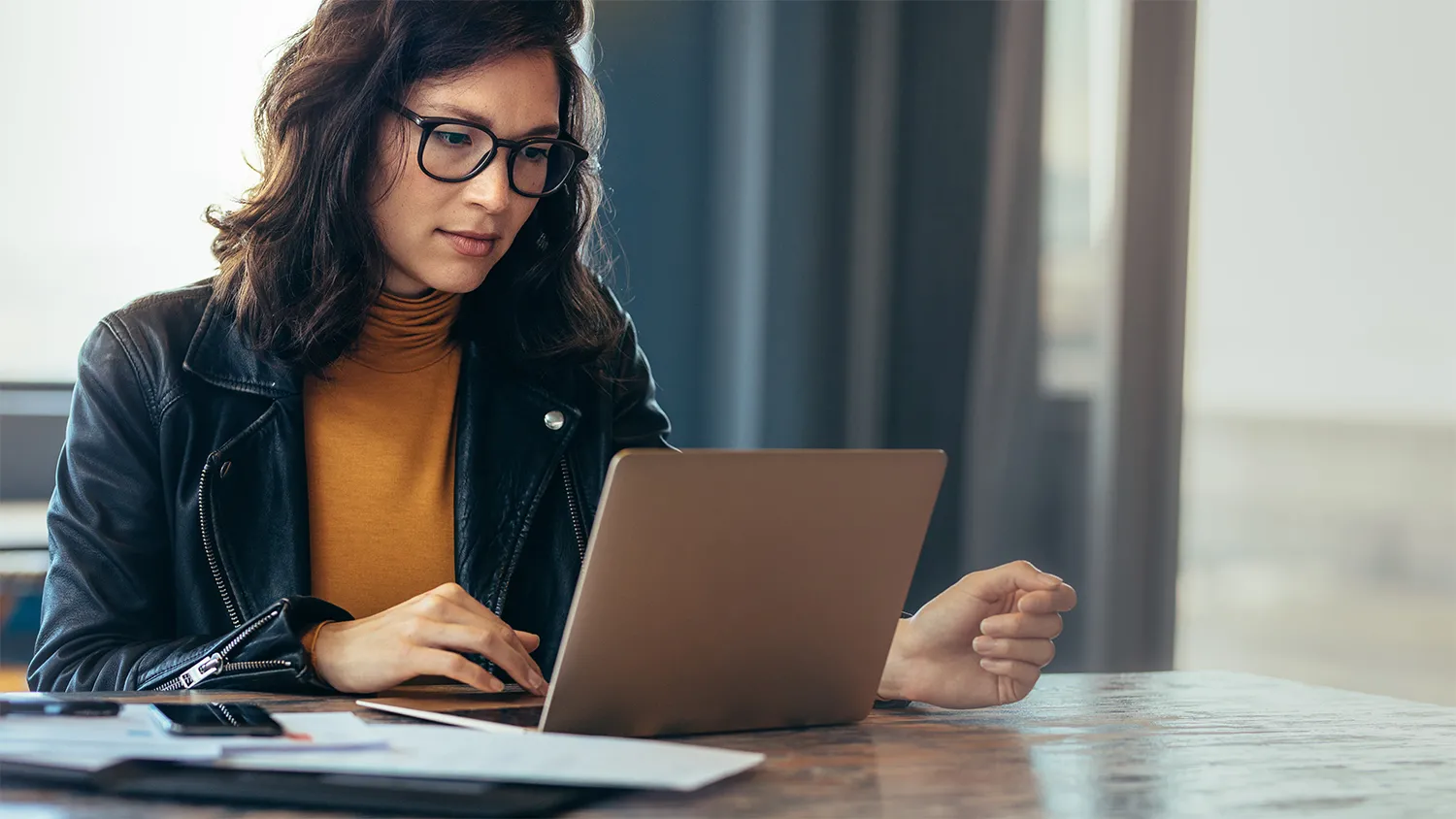 Hiring Process
The hiring process consists of multiple phases. The first step is to visit our application portal and create a profile.
For more information and to see the process in detail, visit the hiring process section on our Eligibility and Hiring page.
related-opportunities
Image
Related Opportunities
Intelligence Analysts
Intelligence analysts are our first line of defense in identifying and understanding threats and vulnerabilities.
Forensics
Professionals interested in an investigative career path may also be interested in a forensics career with the FBI.