Skilled Trades
Business Operations Careers at the FBI
Skilled Trades Careers
The FBI relies on highly-skilled individuals with a broad range of specialized and tailored backgrounds in industrial and construction trades to help meet our complex mission needs.
overview
Image
Overview
The hands-on assistance of skilled trades professionals is vital to the FBI. They possess varied expertise in automotive, machine, and electrical repair, carpentry, locks, and more.
Examples of Skilled Trades Roles
Locksmiths adjust, repair, and install a wide variety of commercially manufactured locking devices and security units such as safes, vaults, cabinets, and chests.

Electricians inspect electrical components including transformers and circuit breakers. They use testing devices to identify and report electrical problems.

Electronics technicians design and maintain complex electronic systems and interrelated subsystems.

Automotive equipment specialists perform routine and emergency services on all FBI vehicles, including emergency response vehicles, tactical vehicles, and police pursuit units.
No Current Openings

There are currently no skilled trades job openings, but sign up for job alerts to be notified when new openings come available!

Set Up Job Alerts
qualifications-and-eligibility
Image
Qualifications and Eligibility
Minimum Qualifications
For most skilled trades positions, you must have:
A high school diploma or GED equivalent. Advancement may require certifications in field or trade
Automotive and repair workers should have:
Experience in automotive repair and maintenance, military vehicle repair and maintenance, emergency vehicle repair and maintenance, and diesel repair and maintenance
Note: Qualifications and requirements may vary. For a complete list, please reference a specific job listing.
Apprenticeship Program
As an FBI electrician or maintenance mechanic, you may have the opportunity to attend a local trade school to become a master of your trade after four years. You may be eligible to be promoted after each year of schooling.
Eligibility
In addition to job-specific qualifications, you must meet all FBI eligibility requirements.
Sign Up for FBI Career Updates
Create a profile and join our talent network to receive FBI career updates.
hiring-process
Image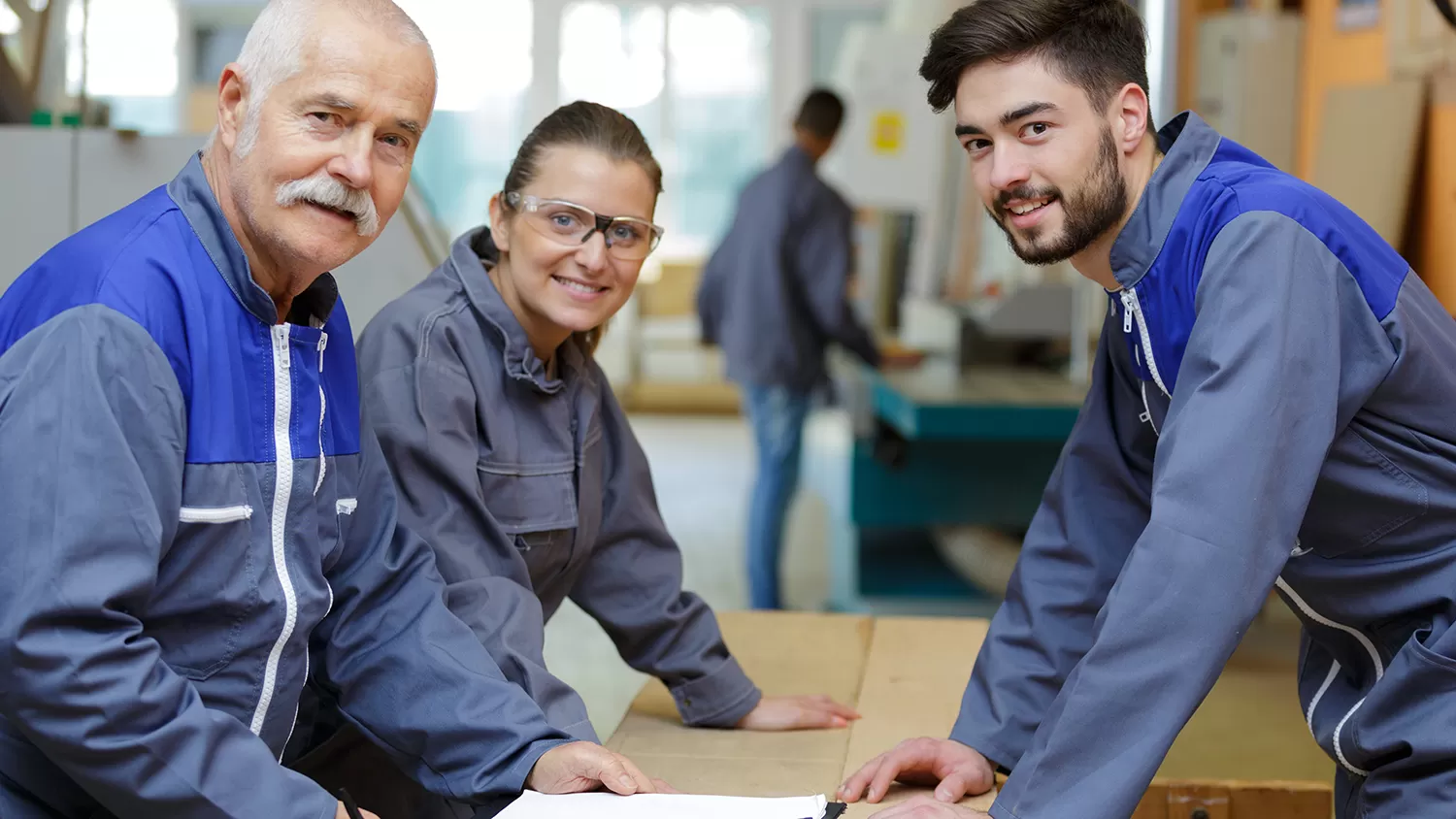 Hiring Process
The hiring process consists of multiple phases. The first step is to visit our application portal and create a profile.
For more information and to see the process in detail, visit the hiring process section on our Eligibility and Hiring page.
related-opportunities
Image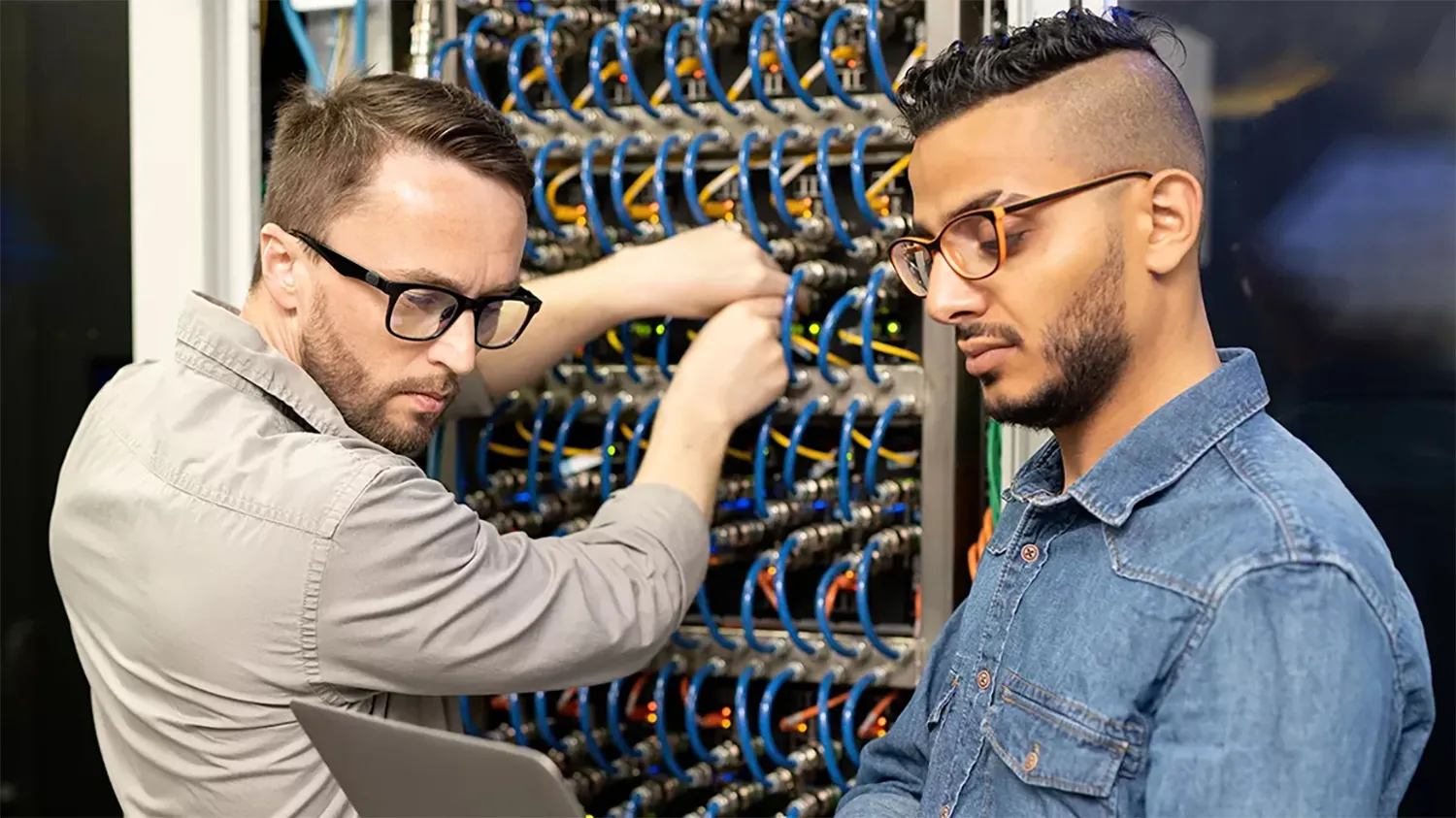 Related Opportunities
STEM Careers
A STEM career at the FBI provides highly skilled engineers, scientists, IT experts, and math-based professionals unparalleled opportunities to drive technology and data-based solutions that positively impact the nation.
Facilities Operations
Professionals with skilled trades experience may be qualified for our facility operations specialist position. Visit the Acquisitions and Logistics page to learn more.