Special Agent
LIMITLESS
OPPORTUNITIES
We are looking for special agent applicants who come from a broad range of backgrounds, expertise, and professional experiences. Our mission-critical work requires unique skill sets and perspectives to conduct criminal and national security investigations.
Highlights
Average salary range of $78K to $153K, supervisors can earn more
Variety of career trajectories
Pension Plan and 401(k)
Eligible to retire after 20 years
overview
Image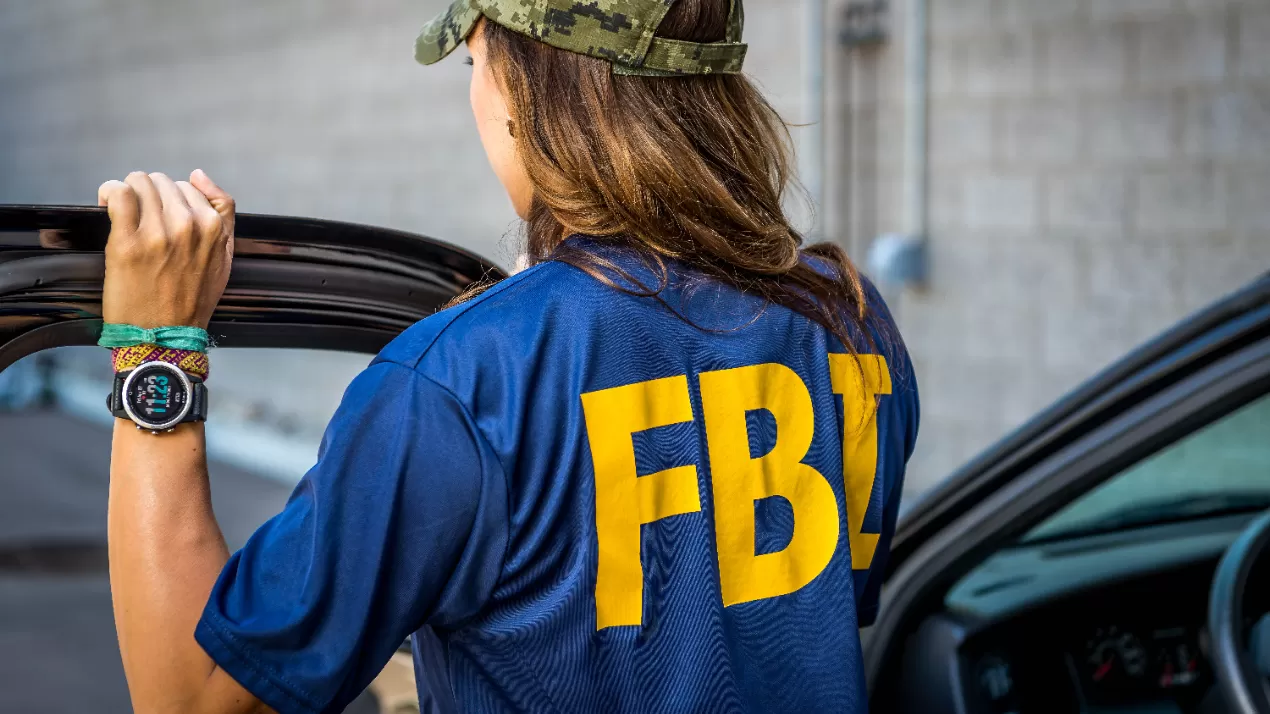 Overview
Special agents bring their skills, compassion, and integrity to stay ahead of threats, uphold the law, defend civil rights, and protect innocent people. They seek out cybercrime, infiltrate organized crime rings, and investigate terrorists. 
A day for an FBI special agent might entail surveilling a subject in the morning, tracking terrorists' online social activity before lunch, testifying in court in the afternoon, and addressing a public forum on identity theft in the evening.
eligibility
Eligibility
We designed a multi-step process known as the Special Agent Selection System (SASS) to find individuals who will be successful in this job.
Eligibility Requirements
To be eligible for the special agent position, you must:
Be a U.S. citizen.

Be at least 23 years old.

Apply before your 36th birthday unless you have veteran's preference or federal law enforcement experience.*

Possess a valid driver's license.

Have a bachelor's degree and at least two years of full-time professional work experience, or have an advanced degree and at least one year of full-time professional work experience.

Meet our physical fitness requirements.

Be able to obtain a Top Secret Sensitive Compartmented Information (SCI) Clearance.

Meet all other FBI Eligibility requirements.
*You must complete the SASS process and enter on duty no later than the day before your 37th birthday.
For more details, please review the FBI Eligibility document.
physical-requirements
Image
Physical Requirements
To ensure you are able to meet the physical requirements of this position, you must provide medical documentation from your personal physician, show proof of required vaccinations, and complete additional medical examinations. You must also complete the Physical Fitness Test (PFT) several times throughout the process, which assesses your fitness levels through four main events:
A maximum number of continuous sit-ups in one minute.

A timed 300-meter sprint.

A maximum number of (untimed) continuous push-ups.

A timed 1.5-mile run.
​Those in the Tactical Recruitment Program have a fifth event:
A maximum number of (untimed) continuous pull-ups.
PFT App
Whether you're an aspiring special agent hoping to see if you have what it takes or a fitness enthusiast curious about the training, this mobile application will help you learn the benchmarks of our official PFT.
hiring-process
Hiring Process
The special agent position follows a specialized hiring process. Here's how it's done:
Apply for a position

Apply for the special agent position within the applicant portal.

Complete Special Agent Selection System (SASS) process

The SASS consists of multiple phases including comprehensive testing, a meet and greet, a writing assessment, a structured interview, and a physical fitness assessment.

Conditional appointment offer

Begin the background investigation and pass our physical fitness assessment.

Basic Field Training Course (BFTC)

Complete and graduate from the 16-week BFTC at the FBI Academy in Quantico, Virginia in order to officially join the FBI as a special agent and be assigned to your first office. 
new-agent-training
Image
New Agent Training
It's the job of the FBI Academy to get New Agent Trainees (NATs) ready to serve. During training, you spend 16 weeks with your peers building the foundation of becoming an agent and learning four major concentrations: academics, case exercises, firearms training, and operational skills.
Classmates support you and become your close friends and partners over the course of your time together. Class supervisors, counselors, and instructors challenge and uplift you.
Upon completion of the BFTC, you are assigned to one of the 56 Field Offices located across the country. You will generally not be assigned to the same location in which your application was processed.
Become A Special Agent
Our special agents have a range of backgrounds, education, and skill sets that collectively allow us to stay ahead of threats. Special agents have the drive and leadership skills to take on new challenges and protect their communities.
salary-and-benefits
Salary and Benefits
We offer special agents a comprehensive suite of benefits that is comparable to, if not better than, the private sector.
Salary and Incentives
$78K - $153K
EVERY DAY IS DIFFERENT
STAY FIT AND HEALTHY
TRAVEL/WORK ABROAD
RELOCATION BENEFITS
Paid Time Off
13-26 DAYS

11 DAYS

13 DAYS

15 DAYS

12 WEEKS
Benefits
401(k)
INSURANCE
RETIRE AFTER 20 YEARS
EDUCATION
TRAINING
agent-stories
Agent Stories
FBI special agents come from diverse backgrounds. Learn how your expertise fits.
related-opportunities
Image
Related Opportunities
FBI Police
FBI police play a crucial role in fulfilling our mission. When FBI employees, visitors, or the surrounding public need help, they rely on the dedicated and professional FBI police officers.