Application and Eligibility Process
YOUR NEW CAREER
STARTS HERE
Becoming a special agent is a multi-step process designed to find individuals who will be successful in this career. Learn how to navigate the process here.
HIGHLIGHTS
Applicant Coordinators assist you through the process
Stick with us, process can take more than a year
sass
Image
Special Agent Selection System
The Special Agent Selection System (SASS) is designed to identify applicants suited to become special agents. The application and clearance process is thorough and can be lengthy, but an Applicant Coordinator guides you through the entire process.
Create a profile in the applicant portal to apply, view jobs, and more!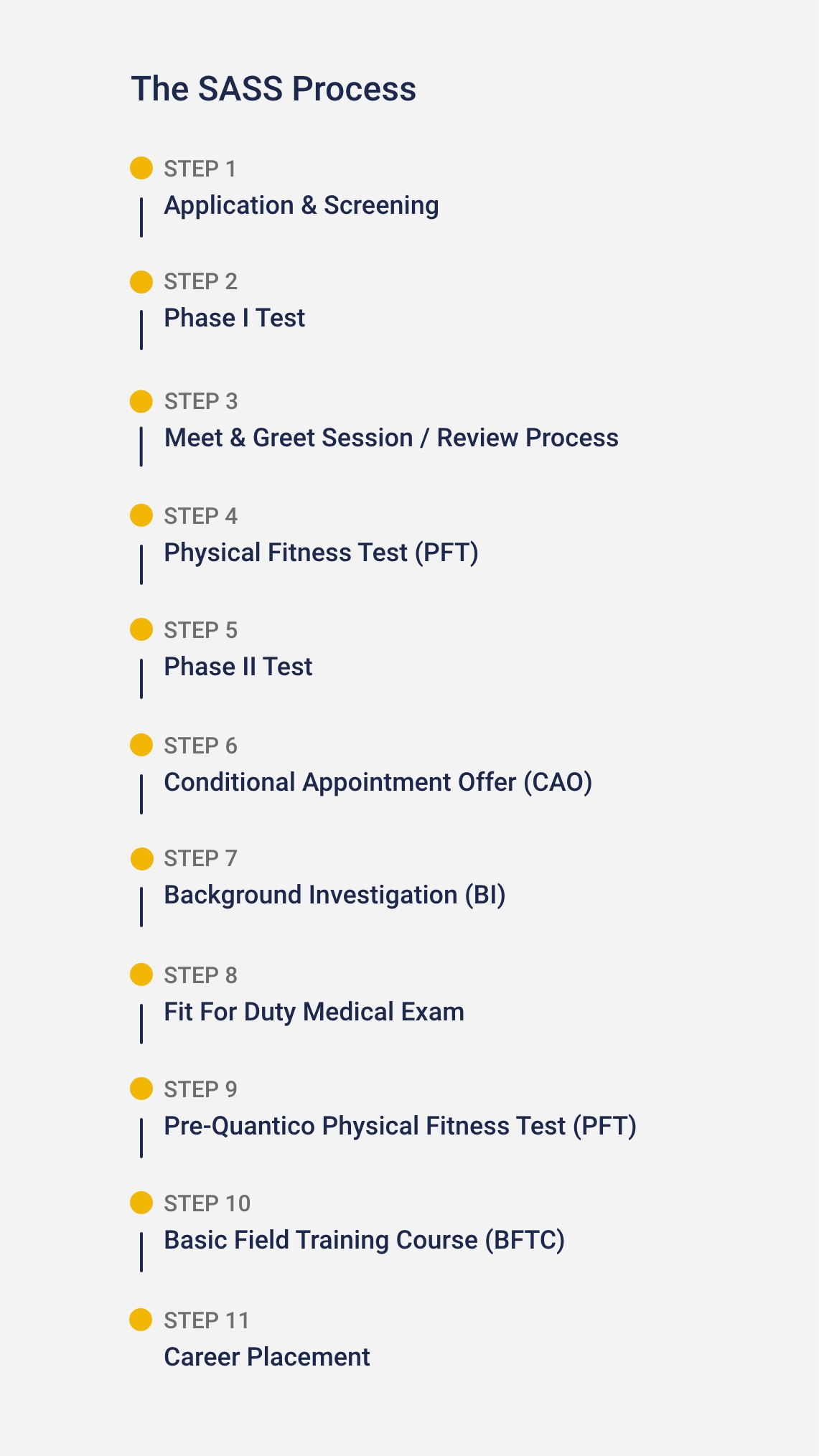 Application & Screening
To begin, you must submit a completed application packet including a federal resume, transcripts, and any applicable military or prior federal employment documentation. You can find a comprehensive list of forms on the Documents and Downloads page.
The screening process is dependent upon the submission of all application materials, overall application volume, and current needs of the FBI. Follow the guidelines in the special agent job posting to expedite your application processing.
U.S. Citizens Living Abroad
You must have resided in the United States for three out of the last five years. If you currently reside abroad, you must travel to the United States for all testing at your own expense. You may choose whichever processing field office is most convenient. 
Find a Recruiter and Set Up Job Alerts
Sign up to receive job alerts when new listings are posted, or reach out to a local recruiter.
coreCompetencies
Core Competencies
You are evaluated against our Core Competencies (PDF) throughout the process. These eight specialized traits represent the knowledge, skills, and abilities that all of our employees are expected to cultivate and apply to their important work in fulfilling our mission. 
Core Competencies
Collaboration

Liaise, demonstrate political savvy, show respect, share information

Communication

Persuade, listen and interpret, speak clearly, write clearly

Flexibility and adaptability

Adapt, manage change

Initiative

Be proactive, develop self, follow through

Interpersonal ability

Establish rapport, be sensitive to differences, resolve and manage conflict, work with others

Leadership

Mentor, direct, inspire, set strategic direction

Organizing and planning

Plan, prioritize

Problem solving and judgment

Identify problems and opportunities, make decisions, manage risks, accept responsibility, evaluate and analyze
evaluation
Image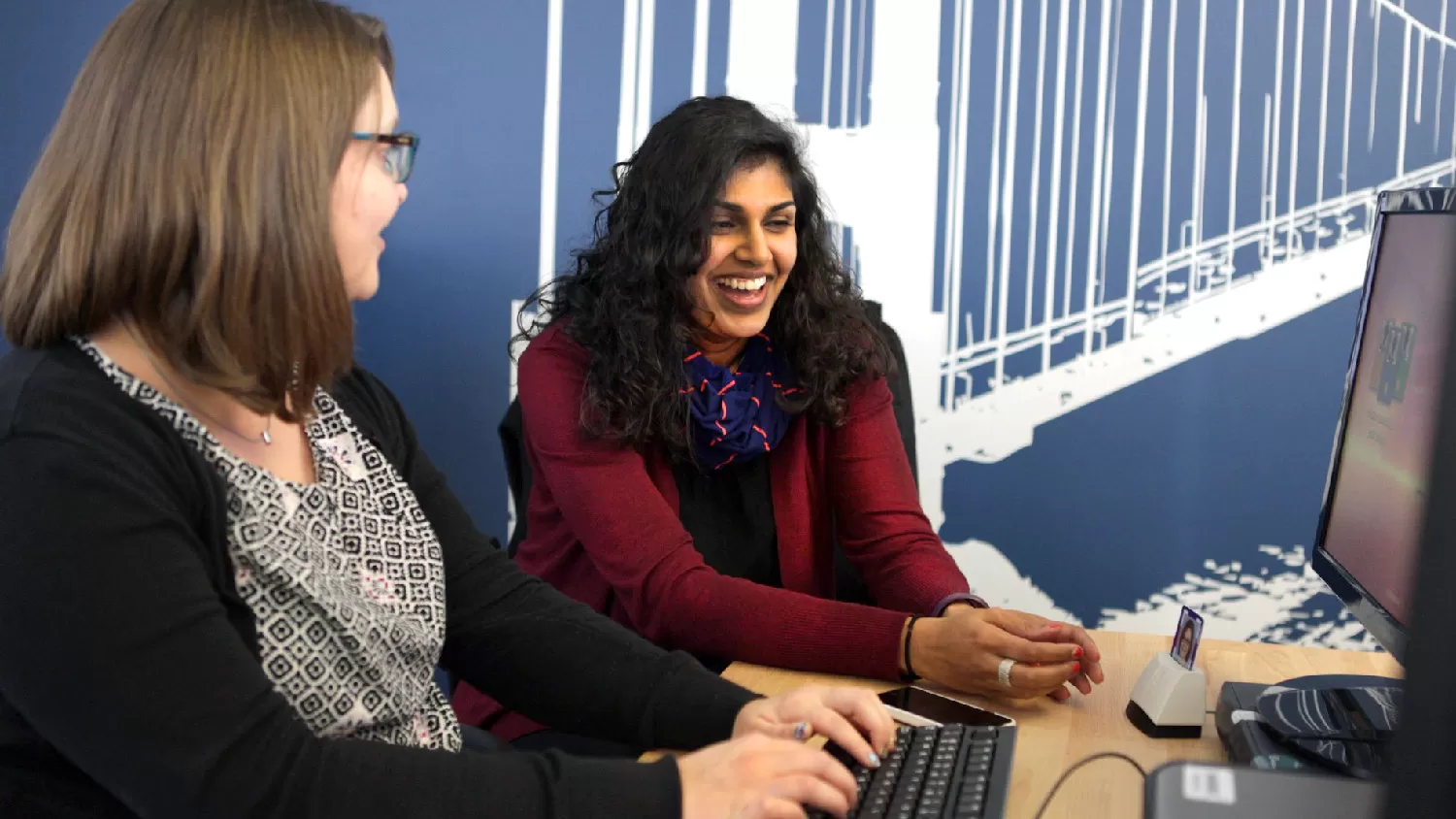 Evaluation
The Evaluation phase consists of multiple tests and in-person reviews. 
Phase I Test
The Phase I test is a computerized test within a proctored environment. This is a three-hour exam consisting of five assessments: Logic-Based Reasoning, Figural Reasoning, Personality Assessment, Preferences and Interests, and Situational Judgment. Once invited, you have 21 days to schedule and complete your Phase I test. You will receive a notification if you passed within one hour of completing the test.
Meet and Greet
The Meet and Greet session is typically conducted by your processing field office (PFO). During this session, one or more evaluators conduct an in-person review of your application and validate the information you submitted. Your information is evaluated to assess your competitiveness for Phase II.
Physical Fitness Test
You must pass the Physical Fitness Test (PFT) with a minimum score of nine points, with at least one point in three of the events and no less than a zero in any one event. A negative score in any of the four events is considered a failure.
Training doesn't stop there. You will be required to take the PFT again and achieve a minimum score within 120 days before you report to the BFTC.
For more information on the PFT, check out the Physical Requirements page and the PFT Training Guide download below.
Phase II Test
Phase II consists of a writing assessment and a structured interview conducted by a panel of three special agents. 
You receive your cumulative Phase II results within two weeks of completing both portions of the test.
Become a special agent
Our special agents have a range of backgrounds, education, and skill sets that collectively allow us to stay ahead of threats. Special agents have the drive and leadership skills to take on new challenges and protect their communities.
clearanceProcess
Image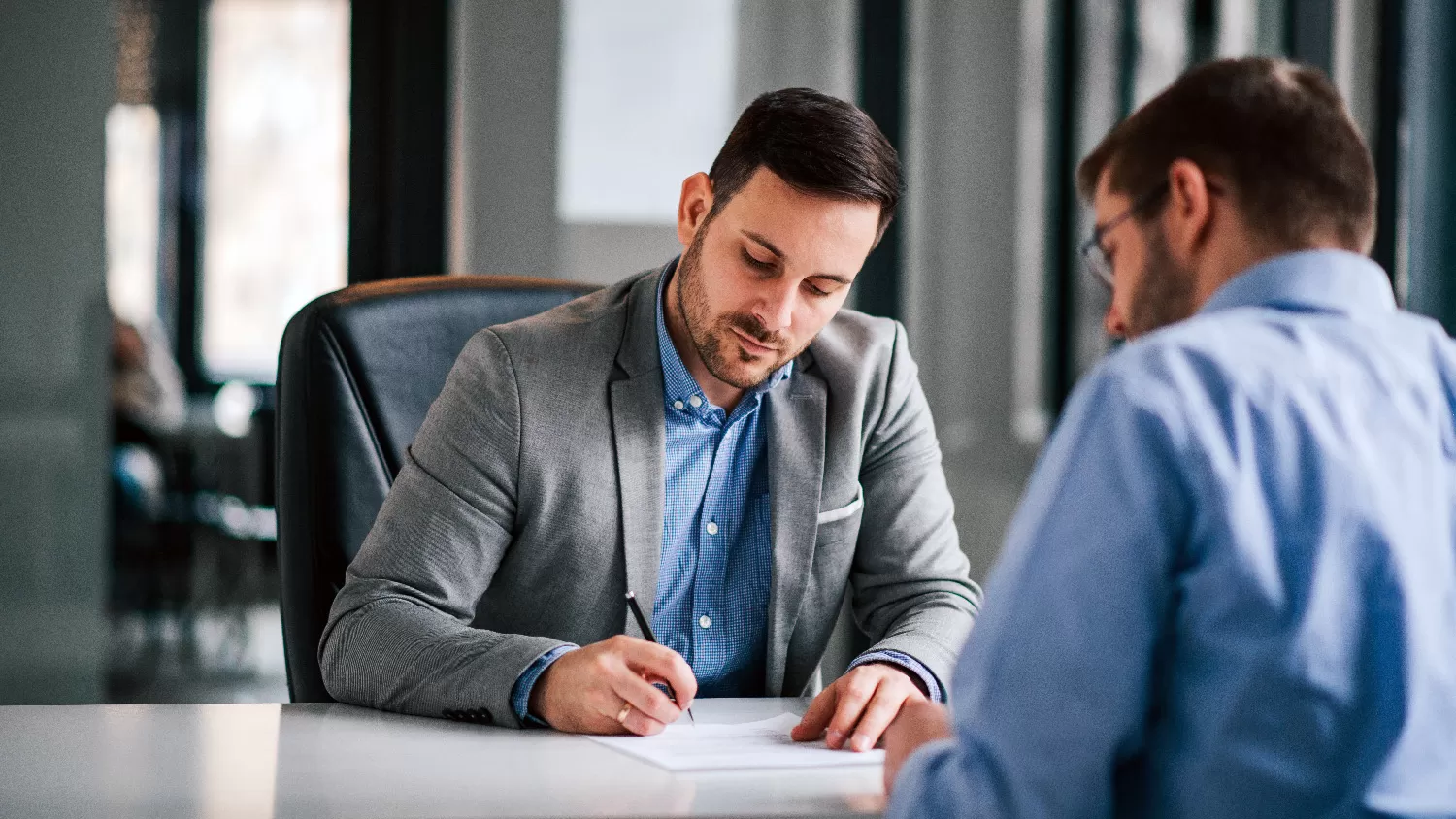 Clearance Process
Once you successfully complete and pass the Phase II Test and the PFT,  you are issued a Conditional Appointment Offer (CAO). 
Hiring is contingent upon your successful completion of the remaining SASS components, including the polygraph examination test, medical evaluation, and background investigation.
Background Investigation
Once you receive a CAO, you must complete a background investigation to obtain a Top-Secret Sensitive Compartmented Information (SCI) Clearance.
The background investigation includes a Personnel Security Interview (PSI), polygraph examination, drug test, fingerprinting, and medical examination. It also includes credit and arrest checks, interviews with associates and references, and verification of educational achievements.
What to Expect
The average background investigation takes approximately six months but can take 18 months or more depending on where you have lived, worked, and traveled.
training
Image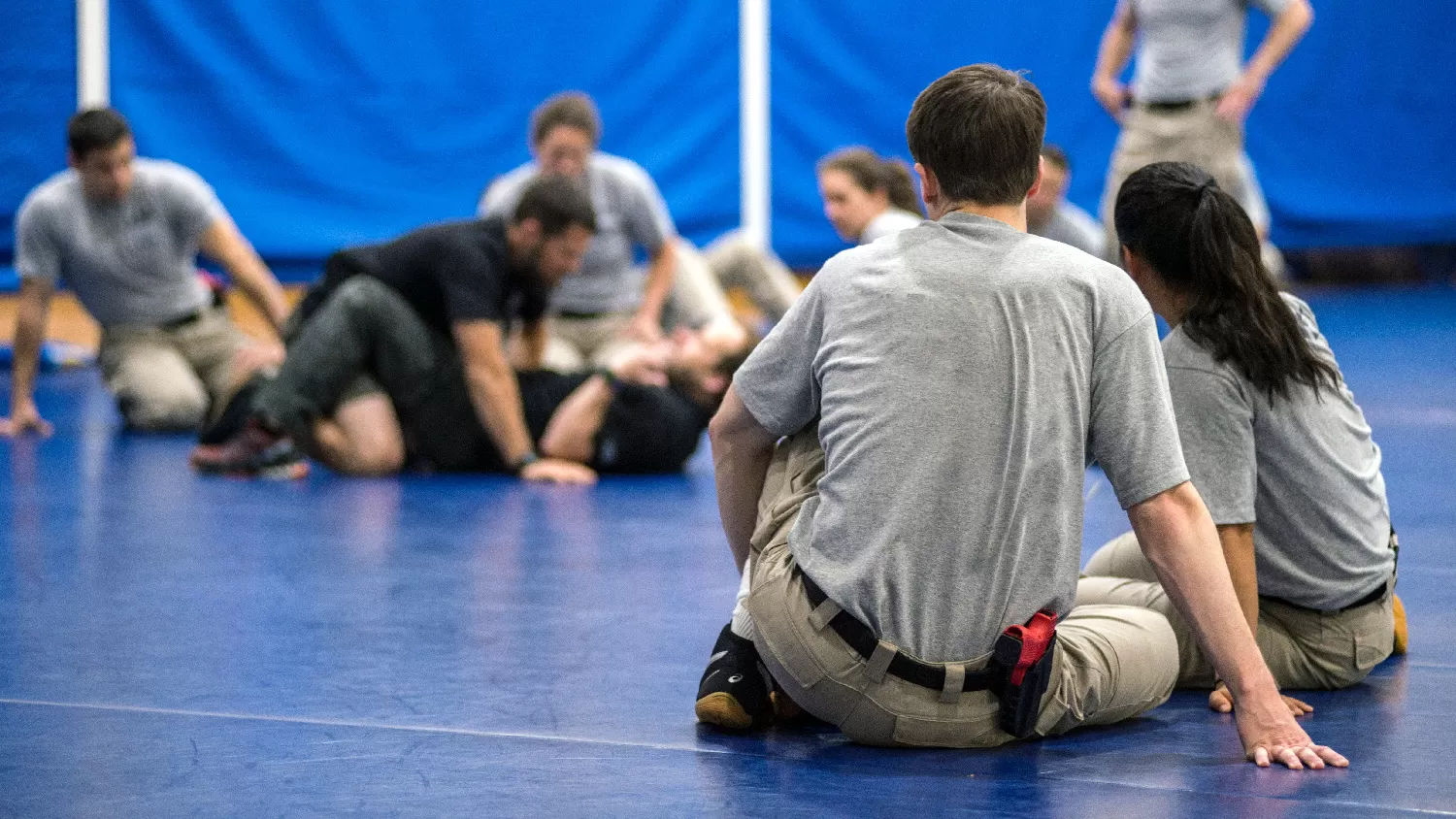 Training
In order to qualify for the BFTC, you must complete another PFT within 120 days of your scheduled arrival. Official employment as a special agent is contingent on completing the 16-week BFTC. 
Basic Field Training Course
Each BFTC has a limited number of spots and is based on the needs of the FBI. Your BFTC may be scheduled three to six months out.
To demonstrate physical readiness to perform duties, you must complete at least one PFT during BFTC. If you are unable to pass at least one PFT, you will be dismissed.
You are assigned to one of the 56 field offices located across the country. You will generally not be assigned to the same location in which your application was processed. 
What to Expect
The BFTC lasts 16 weeks. You will receive a Final Offer two to four weeks in advance of your class date. ​