Students and Graduates
Start your Career with Impact
As the nation's top law enforcement organization, we offer valuable work experience for students at various education levels. With a variety of programs, internships, and entry-level career options, we seek post-secondary students and recent graduates who will bring their knowledge and skills to our diverse workforce.
Highlights
Full-time, paid internship
Assignments in most U.S. locations
Entry-level employment opportunities
overview
Image
Overview
Our programs are designed to give students and recent graduates at every post-secondary education level a professional experience like no other. You will be given challenging and rewarding assignments to enhance your résumé and grow your professional network.
honors-internship-program
Image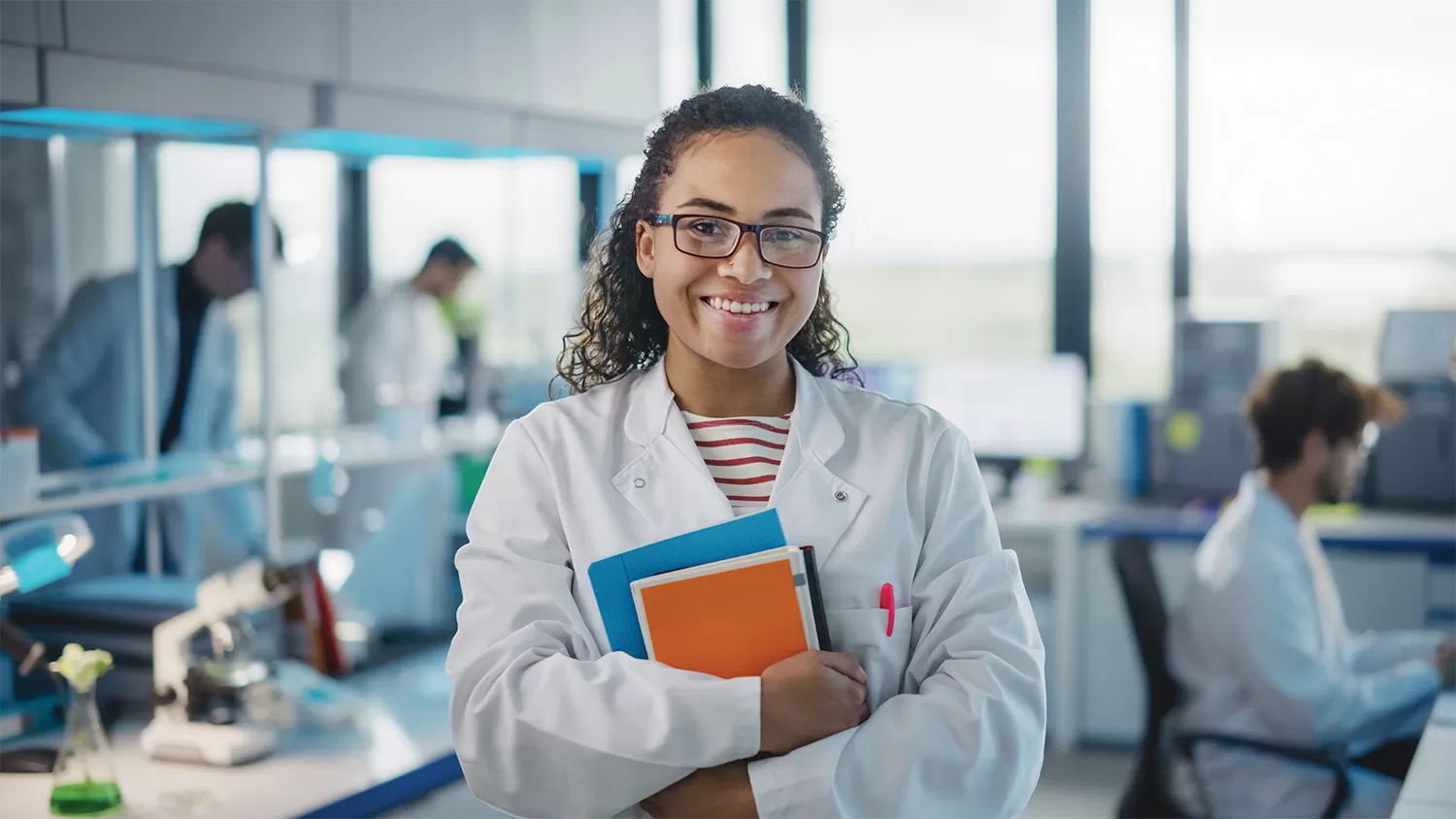 Honors Internship Program
Our Honors Internship Program (HIP) is the perfect opportunity to set your career in motion. Ideal for undergraduate students between their junior and senior years, as well as graduate students pursuing a master's degree, JD, or PhD, this paid internship can be a direct pipeline to full-time employment after college. This is a unique opportunity for students to learn and work alongside our professionals.
The Application Cycle is Closed

The 2024 Honors Internship Program application cycle is now closed. Check back next year for the next application dates.
Internship Key Features
 
JUNE - AUGUST
PAID INTERNSHIP*
PREFERRED LOCATION CHOICES
BEGIN YOUR FBI CAREER
Eligibility Requirements
To be eligible for the Honors Internship Program, you must:
Be a U.S. citizen.
Attend a U.S.-accredited college or university full-time as an undergraduate, graduate, or post-doctoral student. You are not eligible if you will graduate before the program start date; exceptions are permitted if you are continuing your education in the semester immediately following.
Have and maintain a 3.0 cumulative grade point average (GPA) or better at the time of application, throughout the application process, and for the duration of the internship program.
Pass all of the FBI employment background investigation requirements and be able to receive a Top Secret Clearance.

Read More
STEM at the FBI

Learn about the many varied, interdisciplinary STEM opportunities at the FBI.

STEM Careers
honors-internship-application-process
Image
Honors Internship Application Process
Assignments are based on the needs of the FBI. You will be asked to rank your top three preferred locations, which will be taken into account if you are selected. To view our locations, visit the links below.
The Program Term Acknowledgement Form is a required attachment for your application. 
Image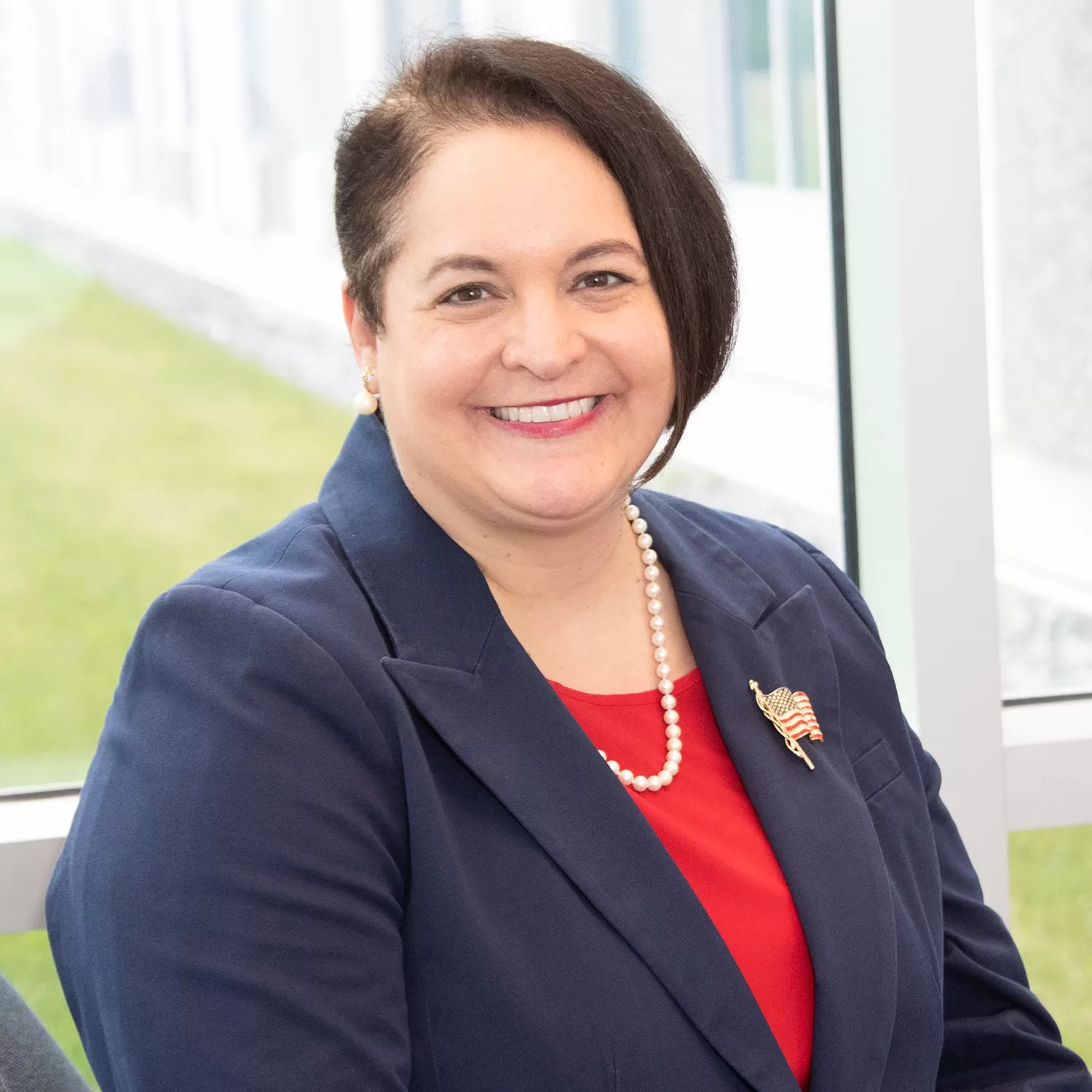 "Early in my FBI career, my father told me I would eventually be an FBI executive...I told him it wasn't possible. Turns out, he was right."
FBI Assistant Director Arlene Gaylord
Read Her Journey
intern-voices
Intern Voices
FBI honors internship program participants share their experiences.

Grace: When I heard I got the job, my sister actually started making jokes that I was going to be the coffee girl. You know you're going to get doughnuts and you're going to get coffee. And I walked in going, OK, I'll scan some papers and I'll do some small tasks. That is the absolute opposite of what I've actually done. I'm getting to help on real cases, I'm doing real investigative work in conjunction with the special agents, the task force officers, the professional staff. And it's been such an amazing opportunity to see the results of my efforts. You know, I go home at night and I can say hey I really contributed today, you know, I didn't just scan papers, I'm not filing things, I'm actually helping make a difference.

Joshua: So, I've been working white-collar for this internship and it really applies to what I've been doing at school studying business. I've been working with bank statements, working with forensic accountants, and doing a lot of things actually that apply to my major and I've really been able to use what I learned at school and apply it here. It's been a really cool experience getting to use the things that I've been learning to help solve cases.

Laura: I actually more specifically on the cyber squad usually work with our CART team, which is our Computer Analysis Response Team. And they're our digital forensic examiners for the office. So anytime there is a computer or tablet or phone involved in an investigation, CART goes out on the search warrants and seizes it and then they are trained in processing the evidence so that the case agents can review it and we can maintain a good chain of custody on it. And something that I think is really interesting about them is they work on all different types of investigations. So, I've worked gang investigations, I've worked violent crimes against children, I've worked counter terrorism. I've gotten to work a whole range of investigations throughout my time here and I think that is what makes every day interesting and unique and I've really enjoyed that.

Ashley: My dad's actually an FBI agent and he's been an FBI agent my whole life. So I thought that I knew what the Bureau was, and I had a pretty good idea more than most of the interns. But what I did not expect was just how much of a family it feels like. Everyone is super welcoming and it's not like any other workplace I've ever been in where you come in for your shift and then when you're done, you're done. It's like the relationships in the Bureau are truly something to be marveled. It really is a big family.

Myisha: The people here are amazing, you see them out in the field and you're kind of like they are so strict and they are kind of intimidating, but once you get to know them they are actually really nice people. Because of the internship, I've learned so much. The FBI is kind of like this huge entity that is so mysterious, but no one really knows what goes on behind closed doors. And I think that is the best part is actually being part of what goes on behind closed doors and being able to look at it and see it firsthand.

Laura: I think the most fulfilling experience I've had is watching cases go from the very beginning to the very end. I had a couple search warrants that I was able to go on my first summer here that this summer I've been able to go to the sentencings and see the cases all the way through. And in the sentencings you meet the victims and you meet their families and it's just a really awesome experience to be able to know that the work that you did directly affected someone's life for the better.

Ashley: I'd definitely say that one thing I learned about the bureau that even if I don't continue in the bureau I will carry with me for the rest of my life is that the most successful people in any workforce are the ones who do the right thing regardless of whether it will upset somebody or if it's not the best thing for their career or the promotion, they just always do the right thing.

Joshua: This experience has totally changed my perspective of what I saw my future as, I was dead set pre-med going into school and now that I've seen that there are other careers out there other than what I initially thought I wanted to do, especially those something that can fit with my biology degree within the Bureau, my mind is totally open to those other options so I can take the skills I've developed here, the methodical research skills and I can apply them to my education and then I can turn right back around and apply those educational skills that I've developed in school and put them towards working for the Bureau. I could be a forensics analyst, I could work at the full research Lab up in Quantico, there are so many niches in the Bureau that I feel that even a degree like biology, which most people would associate as a pre-medical path, it can be put towards work in the Bureau.

Grace: The FBI has truly become my summer home and every single summer I love coming back here. You know I never come to work, like, oh man, I have to go to somewhere to work all summer. I get excited to come back and I miss the people here when I'm away. So, if someone is looking at the FBI internship and is unsure, I say go for it. It's a wonderful program and I would definitely recommend it.

Laura: I would tell anyone who is interested in applying to this internship to just go ahead and apply regardless of what you think you want to do. I think no matter what you think your future career goal is, the FBI has a place for you if you want one. And that's definitely something I learned coming in as a STEM major, not related to criminal justice at all. I've definitely fit super well into the bureau, better than I ever thought and it's been a fantastic experience that I recommend for all majors.
FIND YOUR CAREER TODAY
Take the quiz to find out which of the many exciting careers at the FBI is right for you.
collegiate-hiring-initiative
Image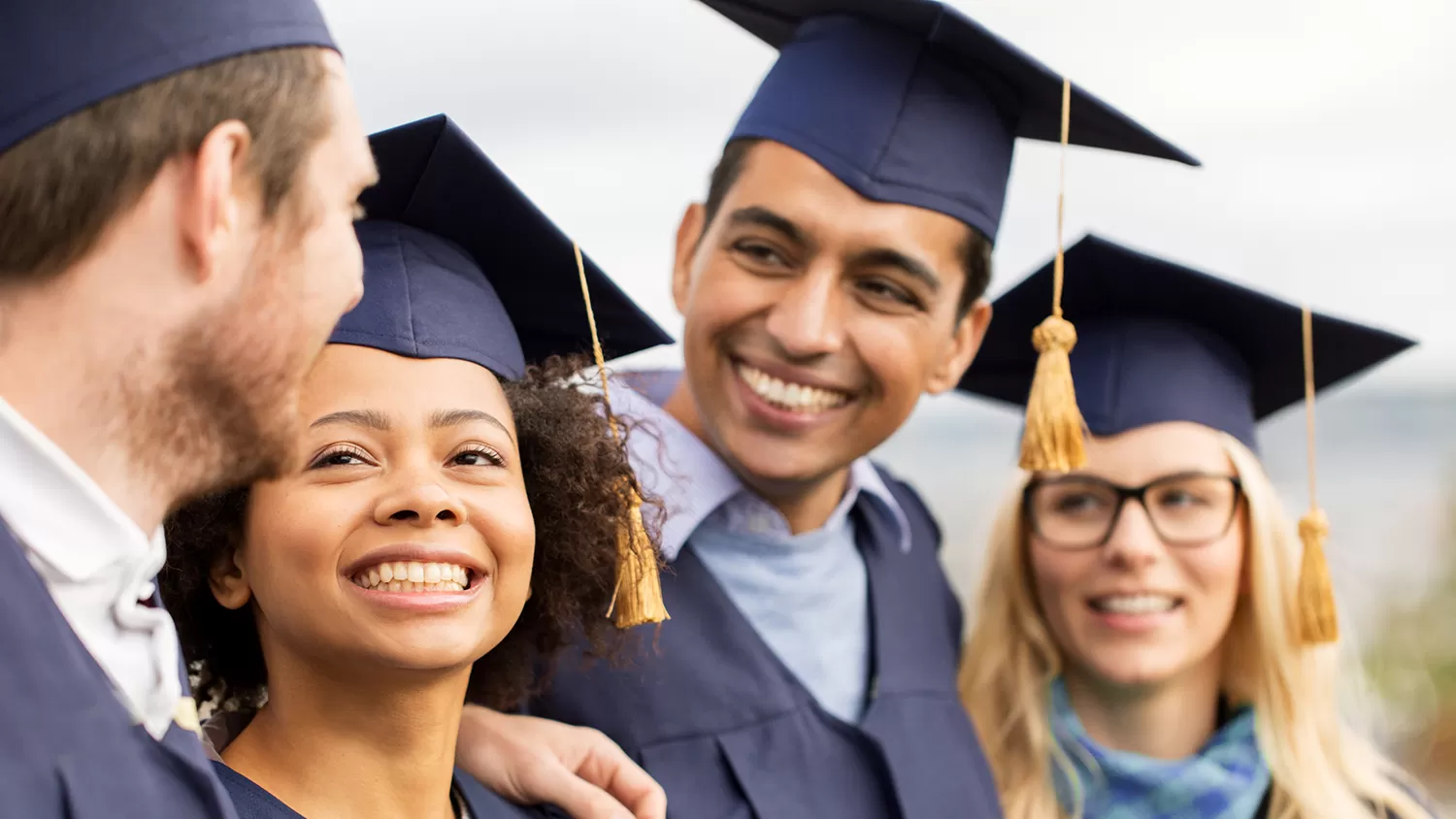 Collegiate Hiring Initiative
Collegiate Hiring Initiative (CHI) recruits graduating seniors or individuals who have undergraduate, graduate, or PhD degrees to begin their careers in our hands-on, team environment.
This full-time, entry-level hiring program supports our mission and offers a chance to explore and transition into many exceptional careers.
The Application Cycle is Closed

The Collegiate Hiring Initiative application cycle is now closed. Check back next year for the next application dates.
Eligibility Requirements
To be eligible for the Collegiate Hiring Initiative, you must:
Be a U.S. citizen.
Attend/have attended a U.S.-accredited college or university as an undergraduate, graduate, or post-doctoral student.
Recent graduates must have graduated within 24 months of the program date (within 72 months for veterans).
Upcoming graduates must graduate by June of the program start year (for example, for the 2023 Collegiate Hiring Initiative, students must graduate by June 2023).
Have and maintain a 2.95 cumulative GPA or better on a 4.0 scale at the time of application and through graduation.
Not be a current, permanent FBI employee.
Pass all of the FBI employment background investigation requirements and be able to receive a Top Secret Clearance.

Read More
collegiate-hiring-initiative
Image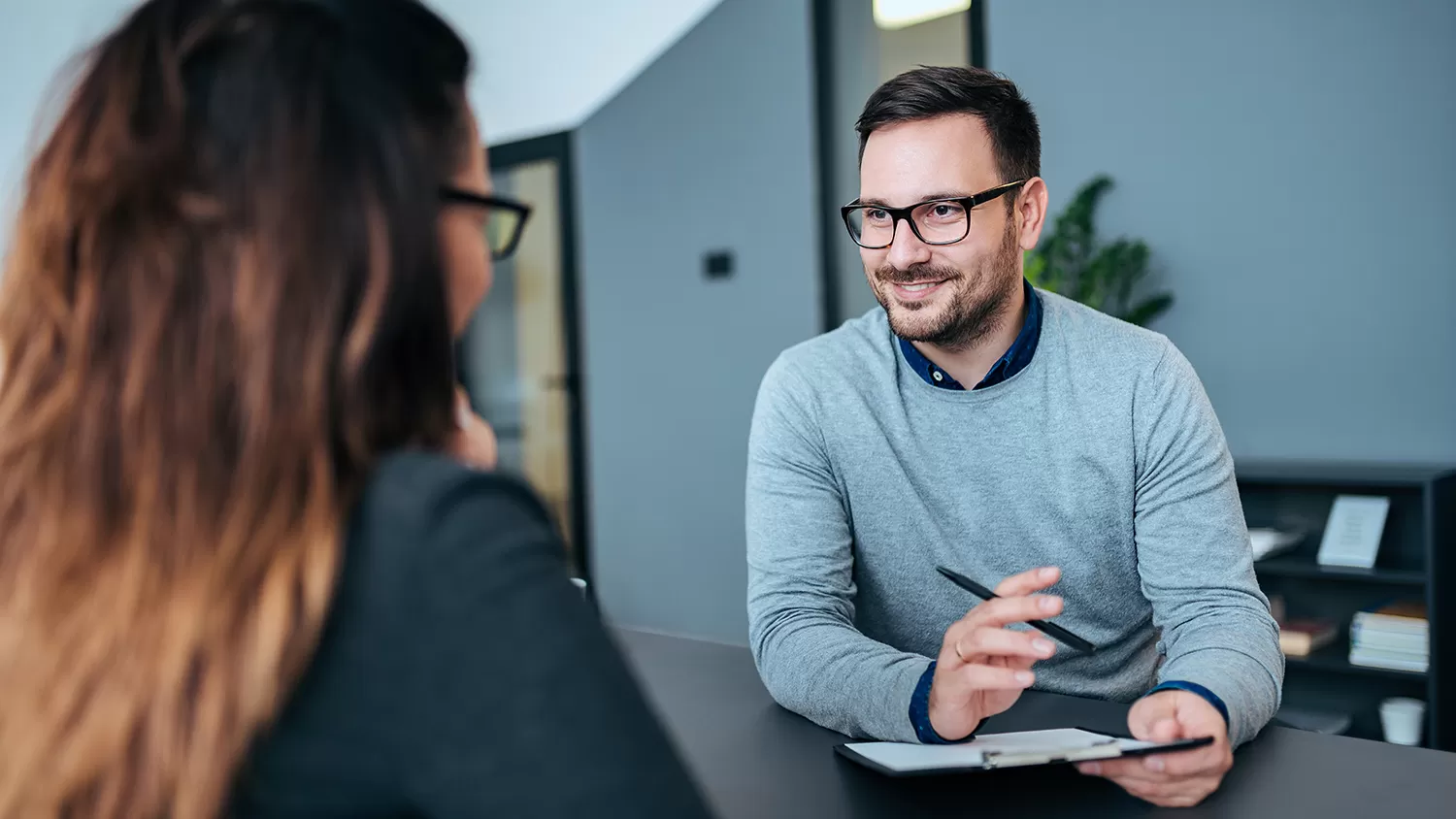 Collegiate Hiring Initiative Application Process
To apply, you must meet our Employment Eligibility requirements. Additionally, you will be required to provide your most recent official college transcripts demonstrating GPA, anticipated graduation date, veteran status and required documentation if claiming veterans preference, and any other information related to work experience in your application.
Required documents if claiming veterans preference:
visiting-scientist-program
Image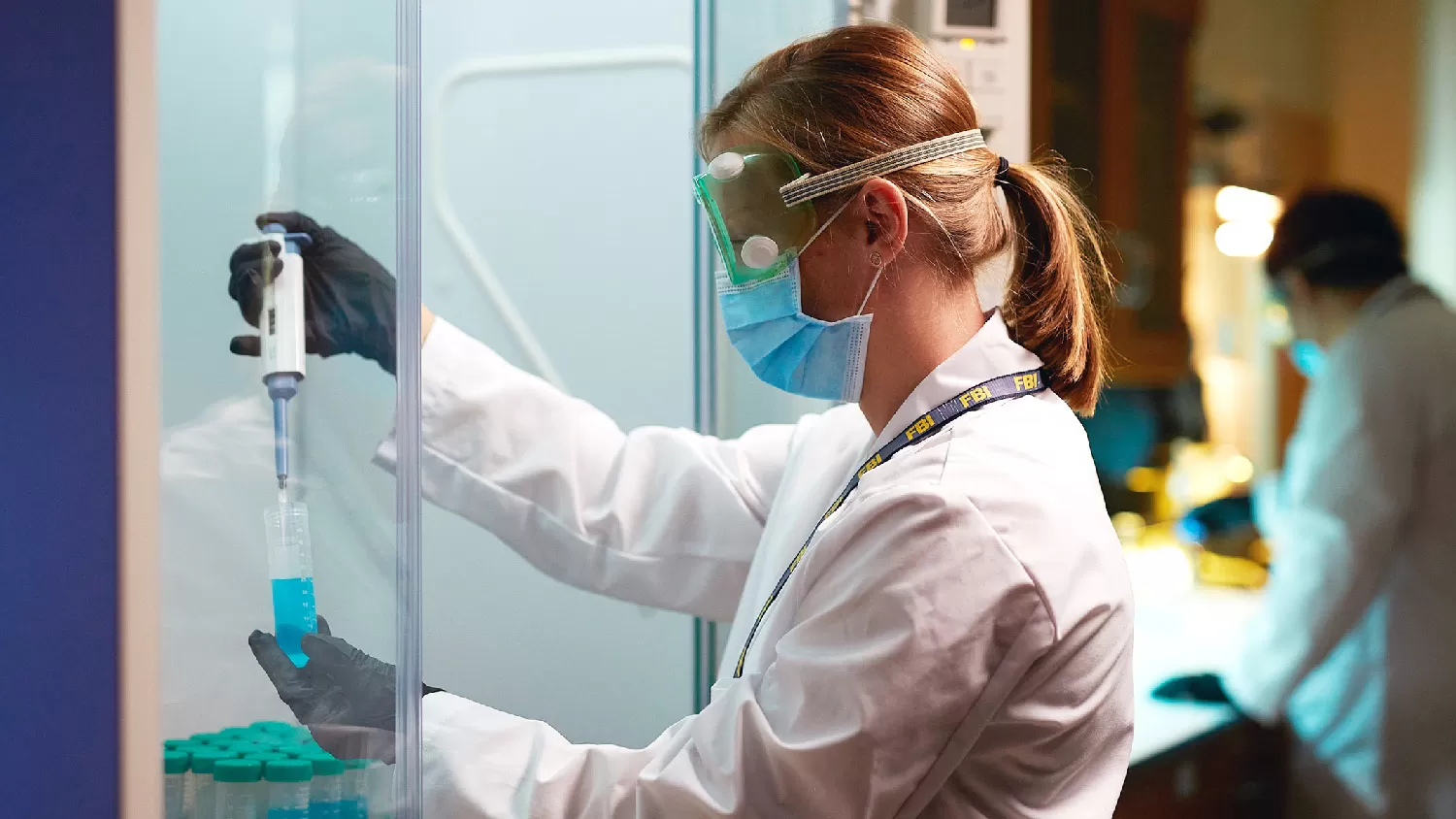 Visiting Scientist Program
The FBI Visiting Scientist Program (VSP) is a once-in-a-lifetime opportunity for early career scientists and recent graduates to participate in forensic science research at the FBI Laboratory, one of the largest and most comprehensive crime labs in the world. Since 1982, the Lab's research program has welcomed postgraduates and faculty on sabbatical and provided them a unique work experience.
Program participants perform research in areas of interest to law enforcement and national security under the guidance of leading Forensic Scientists at the FBI Laboratory in Quantico, Virginia. Participants receive monthly stipends commensurate with their educational level and a training and travel allowance.
Eligibility Requirements
To be eligible for the Visiting Scientist program, you must:
Be a U.S. citizen.
Be in compliance with the FBI Employment Drug Policy.
Have a bachelor's degree or higher from a U.S.-accredited college or university in an appropriate science (chemistry, geology, and other physical sciences; biology and related disciplines; statistics; or forensic science) [or] be a faculty member at a U.S. accredited college or university.
Have health insurance coverage (can be obtained through ORISE).
Successfully complete an extensive FBI background investigation.

Read More
visiting-scientist-program
Visiting Scientist Program Application Process
The FBI VSP is an FBI-sponsored educational program in partnership with Oak Ridge Associated Universities (ORAU) and is administered by the Oak Ridge Institute for Science and Education (ORISE).
Qualified applicants must apply directly to ORISE using the key word FBI.
Entry-Level Openings
Are you an aspiring professional? If you are a student or recent graduate, you may be eligible for one of our entry-level positions.
No Current Openings
There are currently no entry-level positions open, but sign up for job alerts to be notified when new openings come available!
Set Up Job Alerts
featured-initiatives
Image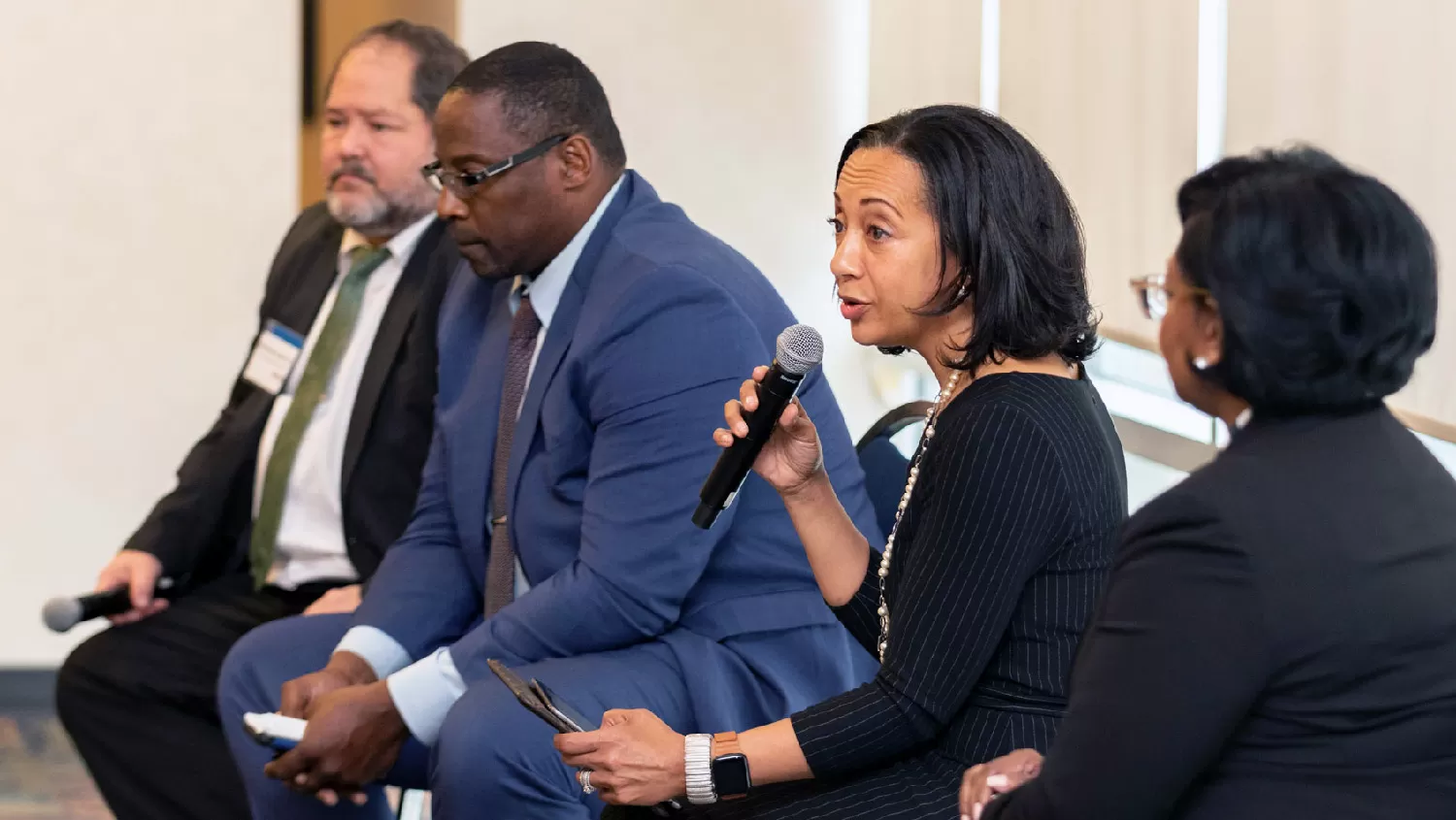 Featured Initiatives
Beacon Project
The Beacon Project seeks to foster a genuine, long-lasting relationship between Minority Serving Institutions (MSI) and the FBI.​​
Wounded Warrior Internship Program (WWIP)
The WWIP offers applicants a formal means of transitioning back to the civilian workforce through rewarding assignments and career-driven experiences.
For more information, visit the WWIP section on our military and veterans page.