Physical Requirements
EXCEED YOUR POTENTIAL
To ensure special agents possess the necessary levels of fitness to fulfill any duty required of them, we require applicants to pass a physical fitness test and complete a medical review.
Highlights
Pass a Physical Fitness Test
Training guides available to help you prepare
Meet specific vision and hearing requirements
Complete a medical review
physical-fitness
Image
Physical Fitness Test
You must pass the Physical Fitness Test (PFT) to ensure you are able to safely and successfully complete training at the FBI Academy and effectively respond to situations on the job.
The PFT consists of four main events, with a fifth event only for those in the Tactical Recruitment Program (TRP). The events are administered in the following order with no more than five minutes of rest between each event:
Sit-ups: Maximum number of continuous sit-ups in one minute

Sprint: Timed 300-meter sprint

Push-ups: Maximum number of continuous push-ups (untimed)

Run: Timed 1.5-mile run

Pull-ups: Maximum number of continuous pull-ups (only TRP candidates complete this event)
 
For guidelines on passing scores and points, review the Scoring Scale chart for PFT Events in the Application Guide.
Prepare for the PFT
Learn what it's like to train like a special agent with the FBI Physical Fitness Test App. The app provides a fun and interactive way to learn more about how the FBI's Physical Fitness Test is administered and scored. 
pft-training
PFT Training Tips
The PFT requires you to dedicate time to your fitness throughout the application process. We strongly encourage you to train for the PFT.
Recommendations
Sit-ups: Prepare using Core Stabilization Training techniques to enhance abdominal and trunk muscular endurance and neuromuscular control.

Sprint: Train with hopping, starting, and strength drills to condition the tendons, ligaments, muscles, and fascia.

Push-ups: Focus on drills that increase upper body strength. Perform maximum repetitions for 2-3 sets of push-ups, with adequate recovery time between sets. Train no more than twice a week to allow for muscle recovery.

1.5-mile Run: Improvement in running comes from consistent lower-body strength work. Recoveries between repetitions builds better capacities.

Pull-ups (TRP Only): Recommend exercises such as band-assisted pull-ups, negative pull-ups, bent arm hang, hammer curls, ratchet pull-ups, weighted pull-ups, and isometric holds.
Receive detailed training tips and recommended exercises for all PFT events in our PFT Training Guide.
PFT Protocol
Correct technique guide for the FBI Physical Fitness Test (PFT).
Become A Special Agent
Our special agents have a range of backgrounds, education, and skill sets that collectively allow us to stay ahead of threats. Special agents have the drive and leadership skills to take on new challenges and protect their communities.
medical-review
Image
Medical Review
You must provide medical information from your personal physician. Our Chief Medical Officer reviews your medical information and makes the final decision if you will be able to meet the physical demands of the position.
Required Vaccinations
Polio

Meningitis

Tetanus Diphtheria (TD) or Tetanus, Diphtheria, and Pertussis (Tdap)

Measles, Mumps, Rubella

Hepatitis A and B (series completion)

Varicella or proof of history of having had chicken pox

Influenza (current season)
For full medical requirements, please review the Medical Guide.
For COVID-19 vaccination requirements, please review the Covid Policy.
vision-hearing
Image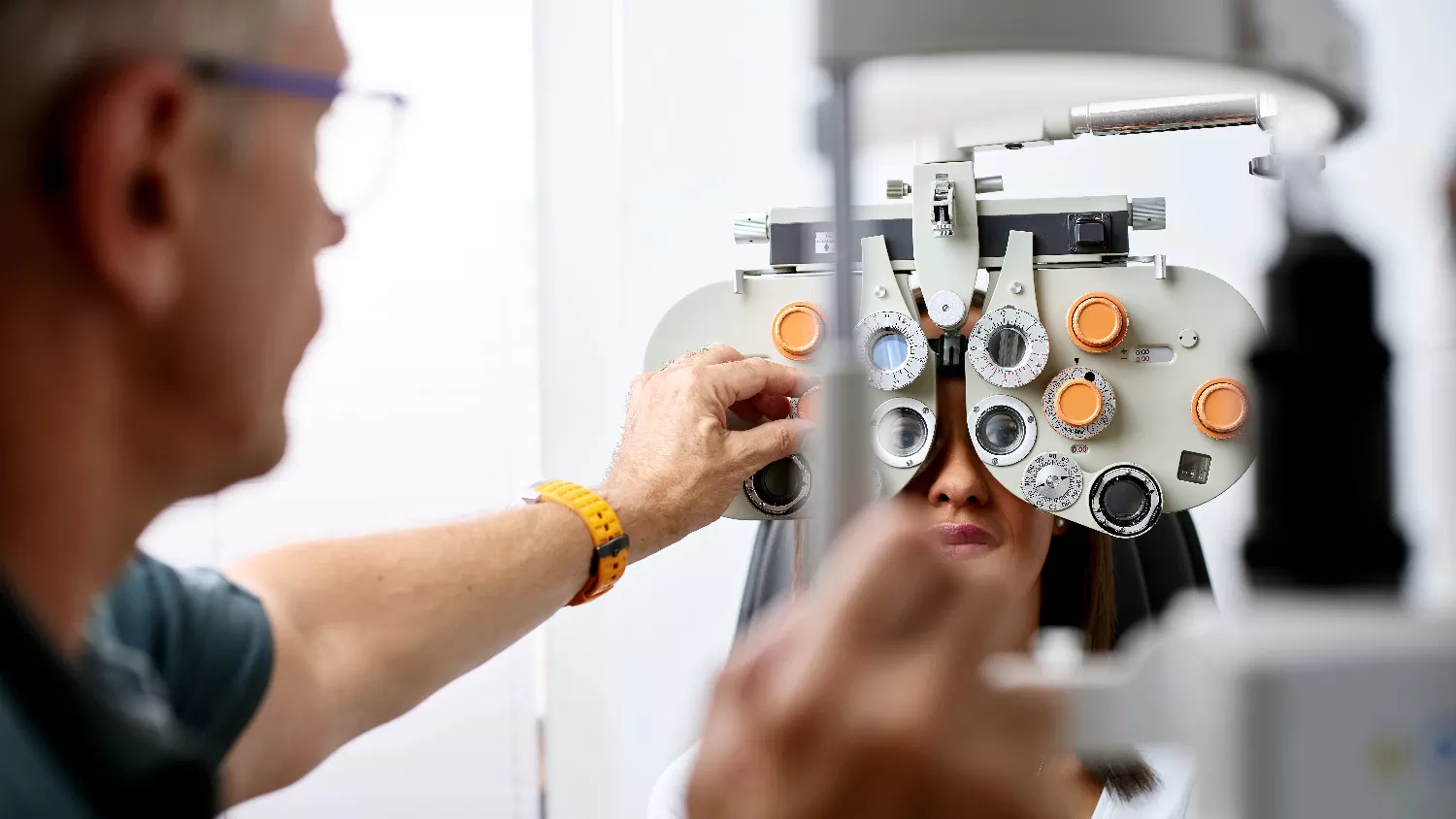 Vision and Hearing
Vision and hearing are essential for special agents. Your vision and hearing are evaluated to determine your eligibility for this position.
Vision Requirements
Your distant visual acuity, corrected or uncorrected, must be 20/20 in one eye and no worse than 20/40 in the other eye.

If you have distant visual acuity greater than or equal to 20/100, you must provide medical documentation of successful soft contact lens use for at least one year without significant problems.​

If you have had recent refractive surgery, you must wait six months following surgery and complete an ophthalmology evaluation prior to applying.​

If you are color-vision deficient, you must successfully complete a Farnsworth D-15 color vision test at one of our field offices.
Hearing Requirements
Upon receiving a conditional appointment offer, you must take a pure tone audiometry screening.

If you fail the initial screening, you must complete an additional audiometry testing at your own expense. Our Hearing in Noise Test (HINT) is offered to those who fail to meet the above standards with their own audiologist. This test evaluates your ability to hear human communication in a noisy environment and assesses hearing requirements for law enforcement duties.
For details about vision and hearing requirements for special agents, please review the Medical Requirements Guide.